The industry veteran has been with Lennar since 2006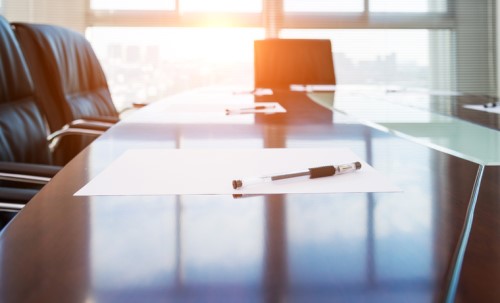 Home construction company Lennar has announced that regional president Fred Rothman has been promoted to the position of chief operating officer.
Rothman will continue to oversee Lennar's east homebuilding region and will take on an expanded role in Lennar's strategic land acquisition program. Jon Jaffe, who previously held the title of both president and chief operating officer, will continue to serve as Lennar's president and have responsibility over its national operations.
Rothman has been involved in the homebuilding industry for over 30 years. He joined Lennar in 2006, initially specializing in land acquisitions and overseeing the company's northeast homebuilding operations. Rothman was promoted to regional president of the northeast in 2008, which subsequently expanded to include Lennar's entire eastern United States homebuilding operations.
"Fred is an outstanding leader, and I am very pleased to have him become our chief operating officer," said Rick Beckwitt, chief executive officer of Lennar. "His management skills are extraordinary, and he has been an integral part of our leadership team since joining Lennar in 2006. Given Fred's longstanding role in the company and broad understanding of the homebuilding industry, he is perfectly suited to help expand our strategic land acquisition program."