The new executive has more than 25 years of mortgage-lending experience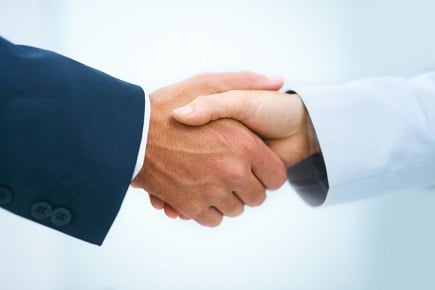 Real estate investor lender Lima One Capital has announced the appointment of Dana Wasson as its new director of national sales.
Wasson will lead the broker and business development channels for Lima One's FixNFlip, rental, and multifamily lending products. Wasson has more than 25 years of industry experience, and has held sales and operations leadership positions at Accenture Credit Services, ISGN Solutions, and Indecomm Global. In addition, she's dedicated many years to collaborating with the Mortgage Bankers Association (MBA) and government agencies such as the Department of Housing and Urban Development's liaison program and is a graduate of the MBA's leadership program.
"We're pleased to have Dana join our management team at Lima One Capital," said Jeff Tennyson, CEO of Lima One Capital. "Dana's mortgage-lending expertise and her extensive sales leadership are a natural fit for Lima One and will be very valuable as we continue our aggressive geographic sales team expansion."
"I'm thrilled to join the Lima One Capital team," said Wasson. "It's truly an exciting time in my career to transition from the primary residential to investor side of the industry."