The lender is the latest company to face restrictions as part of Ginnie Mae's anti-churn efforts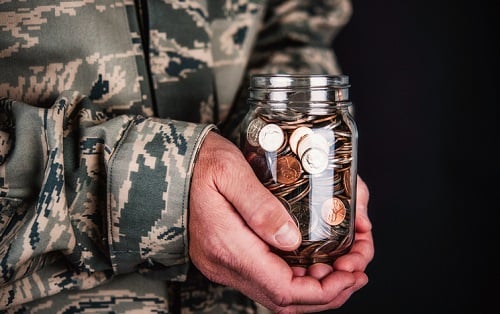 Mortgage lender loanDepot has been barred from including VA loans in some Ginnie Mawe-backed mortgage securities.
Ginnie Mae announced that it has restricted loanDepot from including VA single-family guaranteed loans in Ginnie Mae I of Ginnie Mae II multi-issuer securities. The restriction extends through July 1 issuances. loanDepot remains an approved Ginnie Mae issuer and is still authorized to pool FHA and RHS single-family insured mortgages in all eligible pool types, Ginnie Mae said.
The restriction is part of an ongoing Ginnie Mae strategy to combat churn in VA loans. Churn occurs when lenders push borrowers to refinance their loans unnecessarily. The practice can leave borrowers stuck with thousands of dollars in unnecessary fees.
Ginnie Mae generally looks askance at issuers who produce pools of loans whose prepayment activity is substantially different from comparable loan pools. Last year, Ginnie placed similar restrictions on Freedom Mortgage, SunWest Mortgage and NewDay USA. Ginnie announced Thursday that it is lifting the restriction on Freedom Mortgage effective March 1.
"While we respectfully disagree with this action, we remain firm in our resolve to continue to serve the veteran community, as we have since our inception," loanDepot said in a statement. "In 2018 alone we helped 5,358 veterans become homeowners, an achievement for which we take great pride."