The new executive will oversee the development of LoanLogic's product portfolio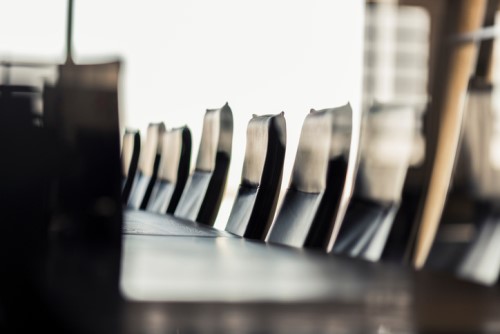 Mortgage technology firm LoanLogics announced the appointment of David Parker as its new senior vice president of product management.
Parker will have responsibility for LoanLogics' product portfolio, and will be at the forefront of the company's efforts in designing new solutions for the mortgage industry's current challenges.
"My entire career has been focused on helping clients envision and execute complex business transformation initiatives with the potential to be disruptive in the industry, which is what LoanLogics is all about," said Parker. "Joining LoanLogics is the most logical next step in my career."
Parker has more than three decades of experience at various mortgage and technology companies. He has held senior director positions at Fiserv, where he was a leader in digital mortgage strategy formulation, and CoreLogic, where he created portfolio and innovative products to drive growth strategies.
"We are laser-focused on continuously improving our existing products and driving further levels of automation to substantially reduce costs in our client's operations and increase the transparency and quality of residential mortgage lending and loan acquisition," said Brian Fitzpatrick, CEO of LoanLogics. "Dave's energy and enthusiasm are contagious and well up to this task with his significant experience in bringing products to market and synchronizing software capability to customers' needs."