Court has sentenced the man to 18 months in prison as he becomes sixth to admit his participation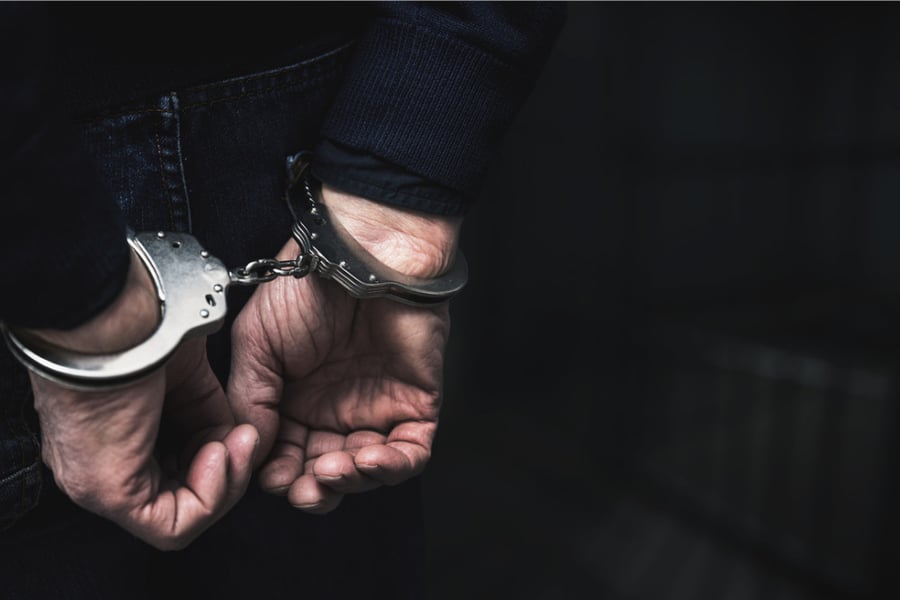 An eight-year run of fraudulent applications for home equity lines of credit (HELOCs) has jailed a Nevada man for 18 months.
Joseph A. Gonzalez, 46, pleaded guilty to conspiracy to commit bank fraud and, along with the jail sentence, will face three years of supervised release and has to pay restitutions of $512,500.
He is the sixth person to plead guilty to participating in a scheme to use false information and simultaneous loan applications at multiple banks.
The practice, known as 'shot-gunning', was used to apply for more than $9 million in loans secured on residential properties in New Jersey and New York.
The mortgage fraud ran from 2010-2018. Court documents state that Jorge Flores and Simon Curanaj ran the scheme. Curanaj is a former real estate broker and has pleaded guilty.
Gonzalez previously lived in one of the residences but was not the owner. He recruited an individual with good credit to act as a straw buyer and – without the owner's knowledge – a quitclaim deed, which contains no warranties of title, transferred ownership to the straw buyer. Signatures on the deed were forged.
The HELOC applications made in the buyer's name exaggerated his income and did not disclose unrecorded senior liens on the property, or that it was used as security on another line of credit.
Banks paid out more than half a million dollars in loans with most of it shared between Flores, Gonzalez, and others. Gonzalez treated himself to a $43,000 luxury car with some of the funding.
The straw buyer eventually defaulted on the loans.