The new location is the company's fourth branch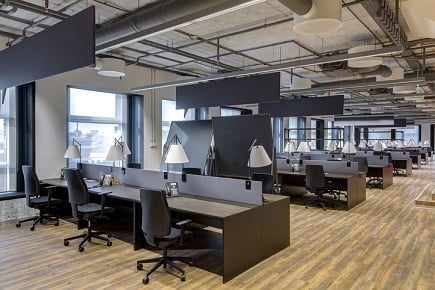 Mortgage firm ManufacturedHome.loan (MHL) has announced the opening of a new branch in Birmingham, Ala.
The Birmingham office, MHL's fourth branch, will open its doors on Feb. 1. The location allows MHL to expand into the southern United States and represent this region with licensing in Alabama, Arkansas, Florida, Louisiana, and Mississippi.
John Wallin, a 15-year mortgage industry veteran, will head MHL's Birmingham branch. Wallin has extensive familiarity with a range of product and transaction types, and has experience in building retail loan portfolios and wholesale inventory financing portfolios. Based in Birmingham since 2005, Wallin has cultivated business relationships with hundreds of partners across 13 states.
"I am truly excited to be a part of this growing team, and I look forward to introducing our partners to our unique brand of lending," said Wallin.
The company currently has three other operational branches with offices located in California, Oklahoma, and Texas. The company's expansion in Birmingham comes off the back of significant growth over the past 12 months. "Unlike traditional lenders or banking institutions, finding you the right loan for your factory-built home is our sole focus," said MHL in a statement. "It's what we do every day."