CEO commends lenders for their ongoing work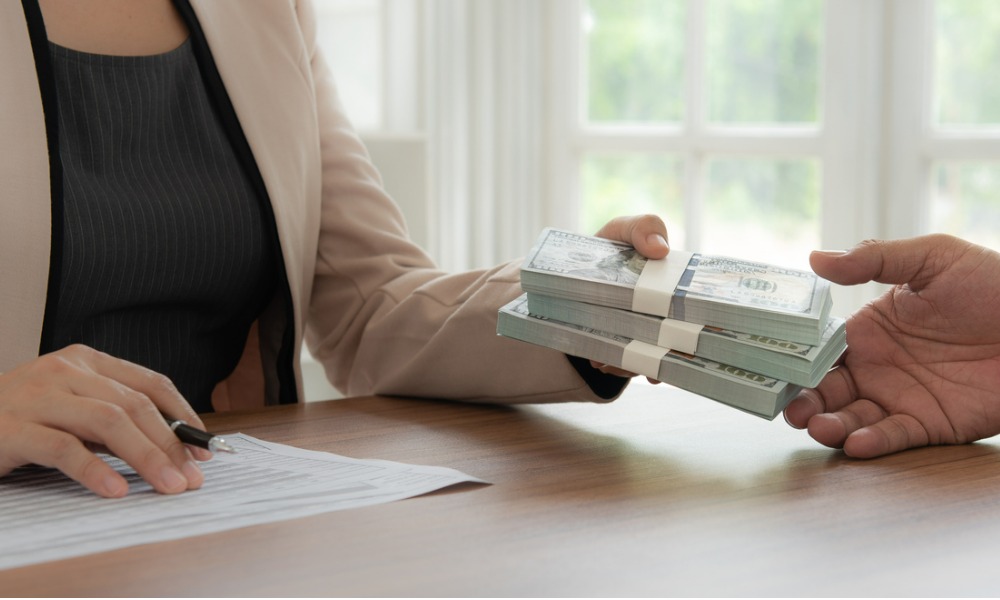 The Mortgage Bankers Association (MBA) has issued a statement in reaction to the Department of Housing and Urban Development and Federal Housing Administration's 2022 annual report to Congress. The report outlined an 11.11% capital reserve ratio, 9.2% above that required by Congress and 3% higher than capital reserves recorded the previous year.
"[The] report reflects a very healthy FHA program, with continued strengthening of the FHA Mutual Mortgage Insurance Fund, lower delinquency levels, and fewer borrowers in pandemic-related forbearance," said MBA president and CEO Bob Broeksmit, CMB.
Read next: MBA appoints members to Affordable Homeownership Advisory Council
Broeksmit pointed out that the fund's capital reserve ratio was more than five times the minimum ratio required by law, placing it in an ideal position to withstand an economic slowdown. He attributed the successful numbers to prudent risk management by HUD and FHA lenders.
"We commend HUD and mortgage servicers for their ongoing work together during the pandemic to help homeowners successfully exit forbearance programs and stay in their homes," he said.
The MBA continued to encourage the HUD to reduce mortgage insurance premiums as soon as budgetary opportunities allowed to make FHA loans more affordable. Broeksmit said this would offset the impact of higher mortgage rates by improving the purchasing power of prospective first-time homebuyers, minority buyers, and those with low and moderate incomes.
Read next: US mortgage rates start climbing again
Looking forward, Broeksmit promised that MBA would continue to work with HUD and FHA leadership towards the safe and sustainable execution of FHA's countercyclical role in the market in anticipation of further slowing in the coming months, particularly for first-time homebuyers and underserved communities.