The generation's share reaches a level not seen since April 2020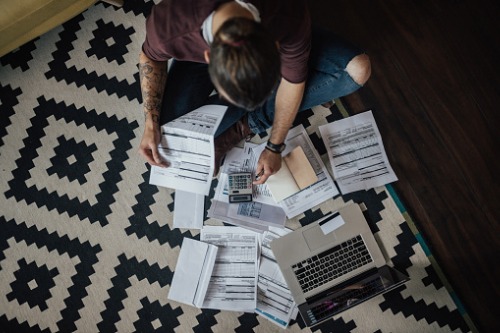 Refinance activity among millennial borrowers increased in February, according to new data from ICE Mortgage Technology.
Data showed that refinances closed in February accounted for 54% of all loans to millennials, up from 46% the month prior – bringing their share to a level not seen since the peak of the pandemic refinance surge in April 2020, when it hit 55%.
Read more: Record low 30-year interest rate drives growing share of refis
Additionally, figures showed that younger millennials (born between 1991 and 1999) closed a record high share of refinances in February. The age group has typically closed more purchase loans than refinances as many are entering the housing market for the first time – however, in February, refinances accounted for 32% of loans closed by younger millennials, which is a significant jump since ICE Mortgage Technology began tracking the age groups separately in January 2020.
However, data showed that older millennials (born between 1980 and 1990) continued to be the driving force behind the refinance surge, with 61% of all loans closed by this age group being refinances.
"As we've seen with February's refinance share increase, loan activity can change drastically from month to month, making it critical for lenders to set themselves up for success by adopting digital solutions early," said Joe Tyrrell, president of ICE Mortgage Technology. "As we emerge from the pandemic, many borrowers will still want to complete the mortgage process as virtually as possible. Lenders can meet this demand by adopting new digital solutions early, like eClosing technology, that put them closer to a fully end-to-end digital mortgage process."