First-time buyers drive increase in home sales… Home prices appreciating at fastest pace for 2 years… Mall investors could lose billions…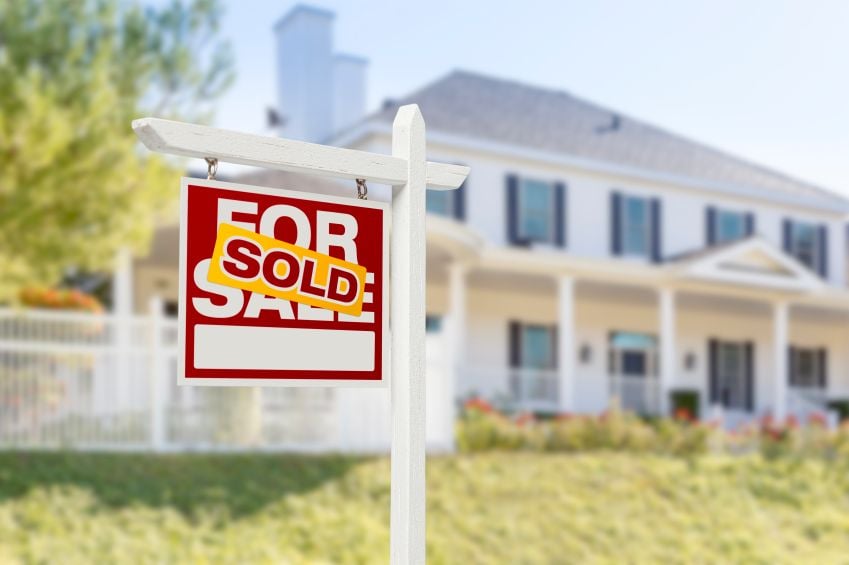 First-time buyers drive increase in home sales
Existing home sales were up 3.2 per cent in September to a seasonally-adjusted annual rate of 5.47 million and first-time buyers played a significant part in the rise.
The National Association of Realtors says that the share of first-time buyers rose to 34 per cent in the month, the highest share in four years.
Sales rebounded from two months of decline as tight inventory supressed activity.
"The home search over the past several months for a lot of prospective buyers, and especially for first-time buyers, took longer than usual because of the competition for the minimal amount of homes for sale," commented NAR chief economist Lawrence Yun.
Median home prices were up 5.6 per cent to $234,200 compared to a year earlier and will continue to be under pressure from the lack of new homes available.
"Unfortunately, there won't be much relief from new home construction, which continues to be grossly inadequate in relation to demand," Yun added.
He forecast that the strong showing for first-time buyers should be supported by job growth and low mortgage rates but said that the GSE fees are still making homeownership difficult for middle-income earners and he called for Freddie Mac and Fannie Mae to reduce the cost of borrowing.
Home prices appreciating at fastest pace for 2 years
Home prices are up 5.5 per cent nationwide according to Zillow's latest report which says appreciation is at its highest pace for 2 years.
The median value of a US home is now $189,400 but areas including Seattle, Dallas and Portland have seen double-digit rises. In Seattle, the median home price at the end of September reached $401,100, exceeding the $400k mark for the first time.
Less than half of buyers get the first home on which they make an offer as tight inventories continue to be challenged by strong demand. Dr Svenja Gudell, Zillow's chief economist, says it is definitely a seller's market.
"Buyers in the nation's fastest moving markets can expect the search process to last a few months, as market conditions are often extremely competitive with homes selling for above asking price and receiving multiple offers," he said.
Mall investors could lose billions
Putting their cash into retail real estate could prove costly to some investors as retail sales are pressured by online shopping.
Reuters reports that there are $128 billion in commercial real estate loans set for refinancing over the next year according to Morningstar with Wells Fargo data showing $38 billion taken out by retailers which have been bundled into commercial mortgage backed securities.
It may be hard for those loans to be refinanced, the article says, as lenders are increasingly concerned that weakened retail sales make the sector riskier.