Millennial homebuyers FICO scores remain stable… Mortgage applications higher… Reverse mortgage firm receives new investment for expansion…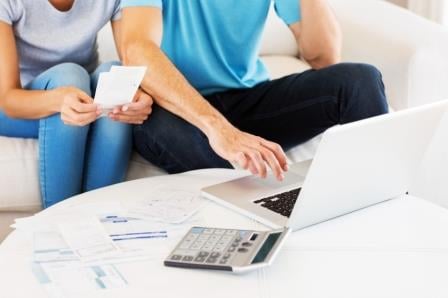 Millennial homebuyers FICO scores remain stable
Millennial mortgage borrowers' FICO scores remained at an average 725 in August according to data from Ellie Mae.

Its Millennial Tracker also reveals that the average rate for mortgages was 3.763 per cent and the average loan amount increased to $181,326; almost $1,000 more than in July.

"In August, millennial borrowers enjoyed the lowest average interest rates we have seen all year," said Joe Tyrrell, executive vice president of corporate strategy at Ellie Mae. "And we are seeing average loan amounts creep up for conventional and FHA loans as millennials take advantage of these low rates."

Conventional loans made up 63 per cent of all closed loans in August with FHA's at 35 per cent.

Mortgage applications higher
There was an increase in mortgage applications in the week ending Sept. 30 with the Mortgage Bankers' Association's Market Composite Index rising 2.9 per cent on a seasonally-adjusted basis.

On an unadjusted basis, the index was up 3 per cent week-over-week. Refinance mortgages increased to 63.8 per cent from 62.7 per cent in the previous week and the Refinance Index was up 3 per cent while the Purchase Index dipped 0.1 per cent (0.3 per cent unadjusted).

Reverse mortgage firm receives new investment for expansion
Specialty seniors mortgage firm Longbridge Financial has received additional investment to enable it to expand its reverse mortgage origination and servicing operations.

The firm has received a follow-on investment from Ellington Financial LLC and a new investment from Home Point Capital and are subject to regulatory approvals.

"With nearly $6 trillion of housing wealth owned by seniors in the United States, we believe that home equity will be an important part of any solution to America's retirement funding shortfalls. Longbridge is excited to have partners that provide not only capital, but also strategic experience in our market," commented Chris Mayer, CEO of Longbridge.