The PAC has contributed about $2.2 million to House and Senate candidates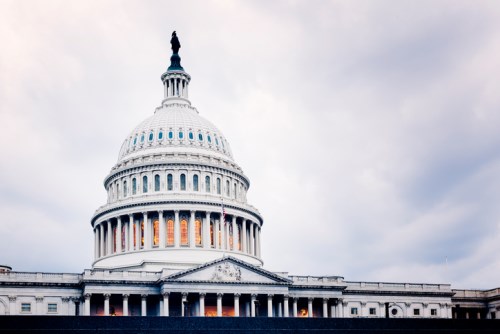 The Mortgage Bankers Association (MBA) Political Action Committee (MORPAC) broke fundraising records over the last two years, hitting more than $2.1 million during the 2017 to 2018 cycle – $1.2 million of that amount in 2018 alone.
With that achievement, MORPAC maintained top-20 trade association PAC status, in both receipts and disbursements – roughly $2.2 million contributed to eligible US House and Senate candidates, with a candidate win rate of 82%. This means that MORPAC will have considerable influence over mortgage policy and regulation in the near-future.
MORPAC outlined its achievements this year and looked at some of the issues it seeks to address in a recently-released statement. "On Capitol Hill, we expect the shift in the political continuum will provide additional opportunities to improve access to mortgage credit that build on the successes of 2018," the organization said in the statement. "Cybersecurity and consumer data issues will be an area of interest in both chambers. And of course, housing finance reform will continue to be a central focus for members of the Senate Banking Committee, the House Financial Services Committee and the White House and the Federal Housing Finance Agency, as policymakers look to finally address the long-term realignment and role of our secondary mortgage market system."