The tech firm provides insights into mortgage loan markets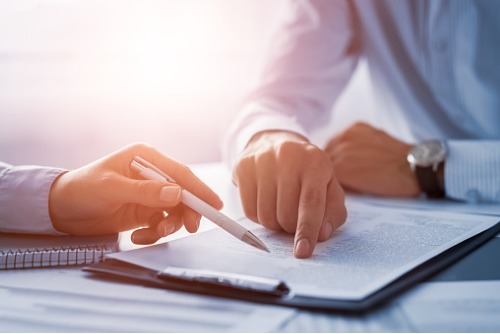 Mortgage market reporting and analytics platform dv01 has raised $15 million in Series B funding, led by Pivot Investment Partners.
dv01 has experienced rapid growth in response to strong demand for analytics and insights into the US consumer and mortgage loan markets. More than 250 institutional investors, originators, lenders and banks use the platform to gain a deeper understanding of their portfolios and the broader US lending markets.
Proceeds from the financing will be used to expand dv01's data library and invest in product innovation, including adding new software-as-a-service offerings, securitization data and integrating third-party data, as dv01 continues to grow its customer base across lending markets, including in mortgages.
"The success of this Series B is proof of the strong demand for a holistic end-to-end solution that solves the entire workflow within lending and the structured-products markets," said Perry Rahbar, founder and CEO of dv01. "With the support of our investors, and our growing team, we're excited to develop our platform further, providing new and enhanced tools that are bringing much needed transparency and insight into every loan facing a consumer today."
"dv01's distinctive platform provides much-needed analytic insights and transparency to consumer loan assets" said Dinkar Jetley, co-founder of Pivot Investment Partners. "We have been tracking the company closely for the past couple of years and are proud to be leading this growth capital round alongside a distinguished group of investors. We see substantial opportunity for dv01 to continue to innovate for the benefit of all participants in the lending markets."