Credit availability was at its lowest since February 2017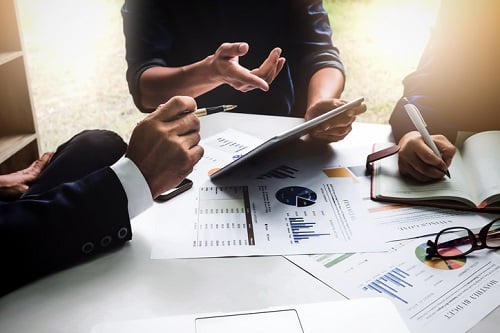 Mortgage lending standards tightened in December from November, according to a report by the Mortgage Bankers Association (MBA).
The Mortgage Credit Availability Index (MCAI) decreased 7.3% to 175 in December. The index analyzes data from Ellie Mae's AllRegs Market Clarity tool. An increase in the index would indicate loosening credit. The index was benchmarked to 100 in March 2012.
"The supply of credit dropped in December to its lowest since February 2017. The decline was driven by a sharp decrease in the conventional credit space, as we saw the expiration of the Home Affordable Refinance Program (HARP)," said Joel Kan, MBA's Associate Vice President of Economic and Industry Forecasting. "Credit availability in government loans was stable over the month, ticking up slightly. We also saw a decline in high balance and super conforming programs, which drove the decline in the jumbo index."
During the period, the conventional MCAI decreased 14.5% and the government MCAI increased slightly by 0.1%. Of the component indices of the conventional MCAI, the jumbo MCAI decreased by 14.9%, while the conforming MCAI decreased by 14%.