The scheme results in almost $1.5m in losses from victims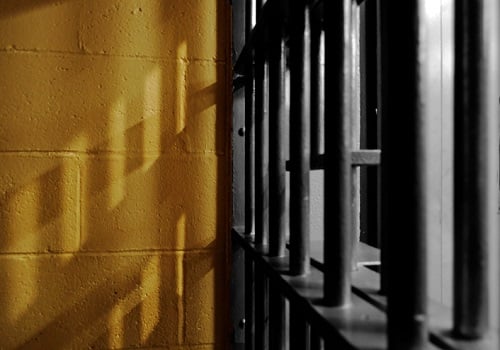 The mastermind of a mortgage fraud scheme has been sentenced to more than 13 years in prison after pleading guilty to related charges in September, according to the US Attorney's Office for the District of Rhode Island.
Hasan Hussain was sentenced by US District Court Judge John McConnell Jr. to a total of 159 months in federal prison to be followed by four years of supervised release. He was also ordered to pay more than $1.4 million dollars in restitution to victims.
The schemes defrauded financially distressed homeowners, investors, and financial institutions of nearly $1.5 million dollars in fees, rental income, mortgage payment funds, property ownership, and/or proceeds from the sale of their properties.
Hussain admitted to using various business entities to trick distressed property owners seeking loan modifications into paying him fees, moving out of their homes, and selling their homes in short sale transactions. He further admitted that he convinced lenders to agree to artificially low sale prices for the distressed property owners' homes by directing other individuals to damage the properties prior to the short sales. Thereby, Hussain or individuals or businesses associated with him acquired the properties at reduced prices and then flipped them to investors at much higher prices.
Hussain admitted that these investors were defrauded of their funds, or good credit, or both when they agreed to purchase properties from Hussain. Hussain further admitted that he assisted investors to acquire federally backed mortgages through fraudulent applications, ultimately resulting in losses to the lenders or the Federal Housing Administration.