Grant will assist families throughout L.A. in purchasing homes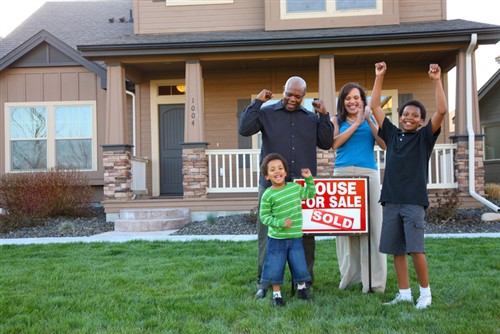 Mortgage lender CIT Bank has announced that it has awarded a grant to the Los Angeles Housing + Community Investment Department (HCIDLA) to help low-income residents achieve their home ownership goals.
The $400,000 grant will enable HCIDLA to assist 28 families in purchasing single-family homes and condominiums throughout the city.
For over 25 years, HCIDLA has operated first-time homebuyer assistance programs, providing eligible first-time homebuyers with purchase assistance in the form of a deferred-payment 'soft second' loan to be used toward down payment, acquisition and closing costs. Personal income tax credits in the form of mortgage credit certificates are also available to first-time buyers.
"CIT is pleased to partner with the city of L.A. and renew our support for low- and moderate- income families in their efforts to buy their first home," said Steve Solk, president of consumer banking for CIT. "Together, we are committed to strengthening neighborhoods and enhancing the lives of local L.A. residents."
"HCIDLA is pleased to accept this new CIT grant which will support our loan programs for low-income, first-time homebuyers," said Rushmore Cervantes, general manager of HCIDLA. "The demand for assistance by highly qualified buyers is far greater than the limited resources available for this purpose."