Mortgage lending could see its best quarter since 2007, according to a new report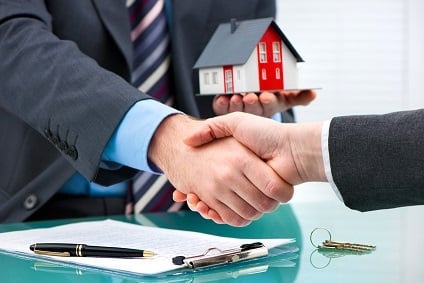 Mortgage lending could be set for the best quarter it's seen since 2007, according to a new report from FBR & Co.
FBR analysts Paul Miller and Tim Hayes estimate that mortgage originations will exceed $600 billion in the third quarter, according to a
HousingWire
report. That's a significant increase from their previous estimate of $565 billion – and, if accurate, would mean that Q3 would be the best quarter mortgage lending has seen since Q4 of 2007.
Miller and Hayes wrote that a "resilient" purchase market and low interest rates – which are driving gains in refi originations – are contributing to the quarter's success. They also expect mortgage lending to be strong in 2016, thanks in large part to the Federal Reserve's failure to raise interest rates so far this year.
Read more: Mortgage rates expected to top $2 trillion in 2016
"Reflecting the continued low interest rate environment and a rebound in the purchase mortgage market to more normalized levels, we are updating our 2016 industry mortgage originations estimate to $2.0 trillion from $1.9 trillion and our 2017 estimate to $1.8 trillion from $1.75 trillion," they wrote.
"We have long adopted the 'lower for longer' view toward interest rates, and recent commentary from Fed Chair Janet Yellen seems to reinforce this view, suggesting that low interest rates could support the refi market through next year," they added.