Young people bear the brunt, but he sees a multi-generational issue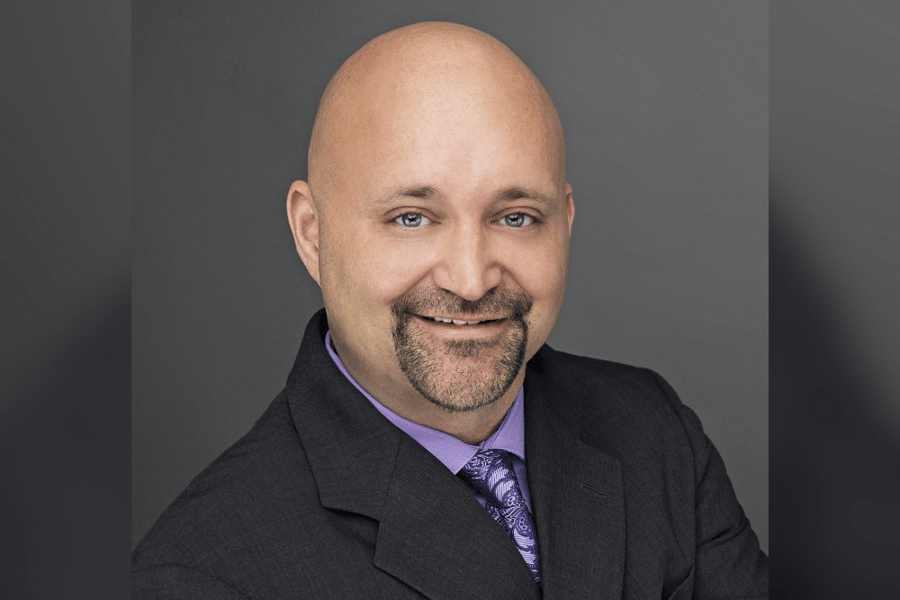 Mike Lewis (pictured) is starting to worry about the Florida housing market. The president of Florida Mortgage Solutions Group told MPA that he is seeing the affordability crunch that's especially acute in South Florida hitting younger first-time homebuyers especially hard but carving its way across the demographic spectrum.
Lewis explained that the condo market, which is so key for young buyers and retirees, is being challenged by a high down payment requirement that prices out a number of first timers and people on fixed incomes. Lewis explained that he and his fellow mortgage professionals are doing what they can to make space for these buyers, but with trends in the market benefitting cash buyers and high net worth individuals, it is an uphill struggle.
"My number one call is when first-time homebuyers see a $100,000 - $150,000 condo and they think they can put three and a half per cent down and buy that," Lewis said. "With the financing rules, most condos won't allow FHA and those properties typically come with 25% down. Well, that poor little buyer, who has maybe three and a half percent didn't even know about closing costs, thinks they can use that FHA product and they only want to spend $1,200 to $1,500. That buyer is out of the marketplace."
One solution, Lewis noted, is to get a first-time homebuyer purchasing a multi-unit property with serious rental income. That solution, however, usually requires some down payment support from a parent or a family member with liquidity to spare. Lewis is concerned that the average buyer on their own earning at or less than the estimated Miami Dade median income of around $55,000 is being priced out of the market.
Cash buyers, Lewis explained, are playing an outsized role. He sees international and out-of-state buyers with incomes completely untethered from the local economy swooping in and buying up properties at prices and speeds that a conventionally financed borrower can't match. Tax incentives in Florida are attracting CEOs from New York and Lewis believes that trickle of high net worth buyers will turn into a flood come June when schools close for the summer and families begin to relocate. Snowbirds from Canada and wealthy emigrees from Latin America are driving up prices as well. This influx, Lewis noted, is extending the affordability crunch past first time homebuyers and into middle-class homeowners and prospective retirees who had dreamed of South Florida for years.
Younger buyers are being pushed into Central Florida or smaller towns like Port St. Lucie, Lewis noted. Older buyers are finding more traction in specific 55+ communities where community barriers to entry have kept prices from appreciating as rapidly. While many of these communities have accommodation for children and family residences, for many buyers moving there means a cleaner break from a multi-generational household.
Lewis's solution in the face of this crunch is to find small savings and incentives where he can. He credits his commission up to 2% for borrowers who might not have the money for closing costs. He sees that credit as a long-term investment in his volume. He aims to strengthen his realtor and builder partnerships to find the right angles to get his clients into a home. Nevertheless, he's worried that the market he works in and lives in could become one of the cautionary tales of the US housing market.
"We're pushing people out, and people make a lot of money on this real estate market when they migrate. But if they don't buy here and they don't get a foothold, they can't access that wealth," Lewis said. "It could become a San Francisco where someone says they make 55 grand and asks where a home is for them, because they can't find one. Property values here have gone up at a clip of 10% a year since the 80s, and you can't keep up with that on normal earnings."