The office will serve markets throughout Ohio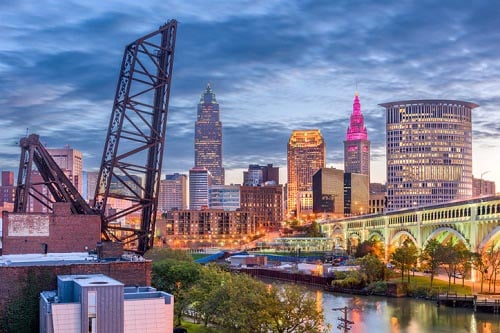 Motto Mortgage has announced the opening of a new franchise in the Cleveland suburb of Beachwood, Ohio. The new Motto Mortgage NEO office is expected to serve all markets throughout the state.
The franchise was established by Dwight Milko, a RE/MAX Traditions broker-owner with more than 15 years of experience in real estate. Ben Gennarelli, an accomplished local mortgage broker with more than 25 years of experience in the mortgage industry, will act as managing loan originator.
"We are looking to be a game-changer in this industry and set ourselves apart from the rest," said Milko. "With our distinctive one-stop shopping experience for homebuyers, Motto Mortgage NEO offers an advantageous alternative to the traditional mortgage bankers and lenders currently operating in northeastern Ohio."
"Our unique business model will provide customers the scope, scale and support of a large retail lender, while offering the competitive mortgage products, and exceptional customer service of a local mortgage broker," said Gennarelli. "These competitive loan options, combined with full transparency, cutting-edge technology and a focus on giving back to the community, mean that Motto Mortgage NEO offers Ohio more."