The nonbank is the latest of several mortgage companies to announce layoffs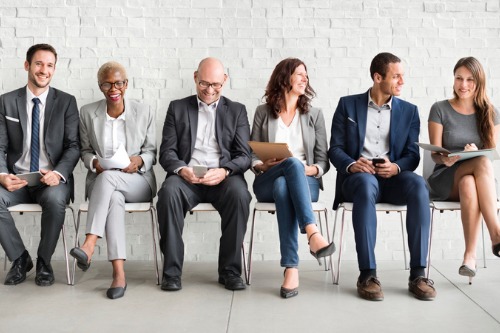 Mr. Cooper Group, the mortgage company formerly known as Nationstar, will slash 109 employees in California this month, the company has announced.
Mr. Cooper announced the layoffs in a Worker Adjustment and Retraining Notification Act (WARN) notice filed with the state of California.
In a statement emailed to MPA, Mr. Cooper said that the layoffs would impact its originations department.
"The company continuously looks for ways to further increase efficiencies and deliver value to our team members, customers and shareholders," the company said. "We recently restructured some of our departments within our originations organization and, while we regret a small number of positions were eliminated, we believe our changes will further our strategic goals and best position us for continued growth in the market."
Mr. Cooper is just one of many mortgage companies cutting jobs. Seterus, an IBM servicing subsidiary that Mr. Cooper is acquiring, recently announced the elimination of more than 300 jobs. In December, SoFi said it would cut 100 mortgage jobs. And last year, JPMorgan Chase and Wells Fargo each cut hundreds of positions in their mortgage units.
Bucking the trend, United Wholesale Mortgage recently announced that it would hire more than 800 people this year.