Multifamily lending skyrocketed last year, according to a new report from the MBA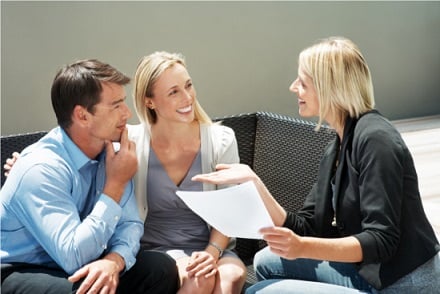 Multifamily lending skyrocketed to record levels in 2015, according to a new report from the Mortgage Bankers Association.

According to the MBA's annual report on multifamily lending, 2,855 multifamily lenders provided $249.8 billion in new mortgages for apartment buildings with five or more units last year. That's a 28% increase over 2014 levels.

"Multifamily mortgage borrowing and lending set a new record in 2015," said Jamie Woodwell, MBA's vice president of commercial real estate research. "Demand for mortgages was driven by strong property fundamentals, increasing property values, a robust transaction market and low interest rates. Supply of mortgage capital came through record levels of lending by banks, Fannie Mae, Freddie Mac and life insurance companies. As we look at 2016 and 2017, those factors appear to remain in place."

The multifamily mortgages originated in 2015 went to a variety of investors, according to the MBA. The greatest share by dollar volume went to commercial bank, thrift and credit union portfolios, which accounted for 35% of the total. The top five multifamily lenders by dollar volume last year were JP Morgan Chase, Wells Fargo, Berkadia, CBRE Capital Markets and Walker & Dunlop.