New system "made for professionals, by professionals"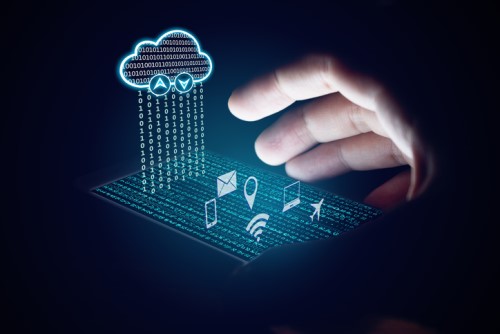 The National Association of Mortgage Brokers (NAMB) has announced that its new, cloud-based workflow platform is now available for use.
Powered by Calyx Software, NAMB All-In provides mortgage brokers with a point-of-sale solution, a cloud-based loan origination system, and access to the Calyx Wholesaler Marketplace, a single portal where brokers can seamlessly exchange data with premier lenders.
All current NAMB members can use the platform for free, with no additional implementation or monthly fees. The platform also allows brokers to export the FNMA 3.2 file, giving them the ability to work with any industry lender.
Freedom Mortgage, Quicken Loans, and Stearns Lending are inaugural members of NAMB All-In and the first lenders to complete integration certification with Calyx. Other lenders are scheduled to be certified and on-boarded in early 2019.
"We are overwhelmed by the outpouring of support for NAMB All-In," said Richard Bettencourt, board president at NAMB. "Brokers and lenders alike are excited to be part of a sleek, new system made for professionals, by professionals. NAMB All-In empowers brokers at every level, beginning with the mobile-friendly point-of-sale and ending with direct loan file delivery to integrated lenders or 3.2 file export capability. Representing the best interest of brokers and their borrowers is all we do and that is exemplified in NAMB All-In."