The new LO moves to Iowa after 16 years in Denver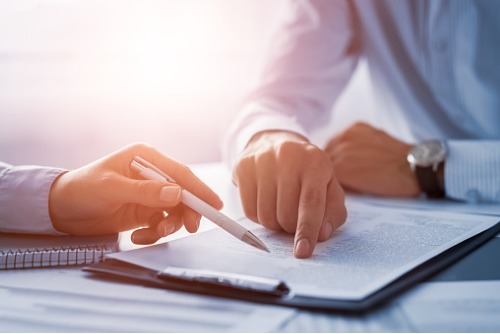 Mortgage lender New American Funding has announced the appointment of Lisa Steinke as its new loan originator for the Cedar Rapid area in Iowa.
Steinke is originally from Iowa and moves back to the state after 16 years as a loan originator in Denver, where she garnered top honors in the industry , including the Presidents Club and status as a 5280 Lender for four years – the highest achievement for a Denver LO.
"New American Funding is ecstatic to have someone with Lisa's extensive experience in the mortgage industry representing us in Cedar Rapids, Iowa," said Jack Shotbolt, regional manager at New American Funding. "With her history as a top performer in the Denver, Colorado, market, I know she'll share our incredible platform with real estate professionals in eastern Iowa in a way that helps them grow their businesses while providing exceptional service."
"I'm honored to be servicing Cedar Rapids for New American Funding," said Steinke. "I feel I have a deep understanding of what aspiring homebuyers want and need here and I'm in an ideal position to provide the kind of one-on-one service they're looking for, especially first-time homebuyers."