Soaring prices compelling more owners to sell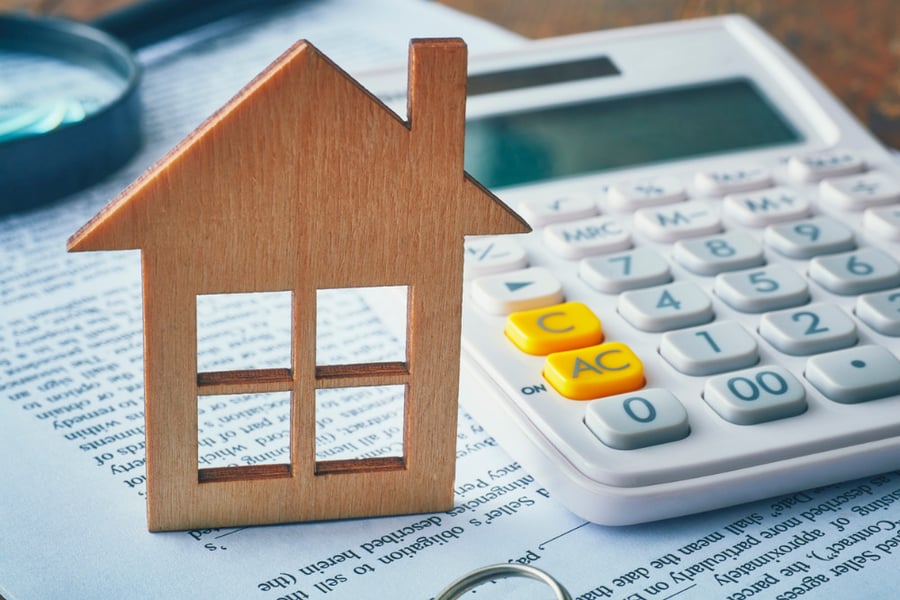 Purchases of newly built single-family homes jumped to a 15-year high in March, surpassing all forecasts in a Bloomberg survey.
New-home sales spiked 20.7% month over month to a 1.02 million annualized rate, according to stats from the US Census Bureau and the Department of Housing and Urban Development. The March increase was above the revised February pace of 846,000 and is 66.8% above the March 2020 estimate of 612,000.
The upturn, according to NerdWallet Mortgage Expert Holden Lewis, is a positive sign that supply is starting to catch up with demand, with more owners tempted to list their homes for sale due to record appreciation of home values.
"Year-over-year home prices rose 17.2% in March and have gone up by double-digit percentages for eight months in a row. Prices can't go up this fast indefinitely, especially if mortgage rates move higher, too," he said. "Eventually, higher prices should compel more owners to list their homes for sale. An increase in supply would slow the pace of house price increases."
The median sales price of new houses was $330,800 In March, up from the $328,200 sales price posted a year ago. At the current sales rate, it would take 3.6 months to exhaust the supply of 307,000 new single-family homes for sale – down 44.6% year over year.
Overall housing starts rose 19.4% to a seasonally adjusted annual rate of 1.74 million units in March – the fastest pace for combined single-family and multifamily construction since June 2006, according to the report. Homes sold that have not started construction skyrocketed 150% from last year, indicating that delays and higher costs associated with construction are increasing.
"Our members are seeing strong buyer traffic as continued low mortgage rates are helping fuel sales," said Chuck Fowke, chairman of the National Association of Home Builders (NAHB). "However, builders are still grappling with major supply chain issues and soaring materials costs, which are causing construction delays and preventing them from adding to the already very low inventory."
Regionally on a year-to-date basis, sales surged in three of four regions. The Northeast saw a 36.6% increase, while sales in the Midwest and the South jumped 53.9% and 50.5%. In the West, new home sales dropped 3.3%.