Correspondent lending business, mortgage servicing rights to a $14 billion portfolio and hundreds of personnel acquired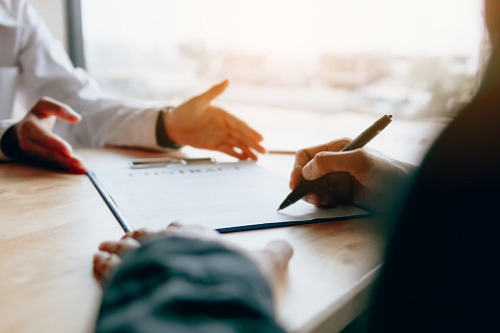 Ocwen Financial's PHH Mortgage subsidiary has entered an agreement to purchase the mortgage servicing rights of one of the largest warehouse lenders in the nation, Texas Capital Bank.
Lifting the lid on the deal, the bank announced that it is exiting the correspondent lending space through a unit sale and plans to offload roughly $14 billion in bulk MSRs to Ocwen. For the nonbank mortgage servicer, the acquisition serves as an opportunity to expand its lending business. Approximately 200 new correspondent sellers are expected to be added to its client base, and around 60,000 loans will be transferred to the PHH Mortgage servicing platform in the third quarter.
"Our agreements to acquire their correspondent lending business and $14 billion in bulk MSRs are major steps toward achieving our goal of adding at least $100 billion in new servicing in 2021," said Ocwen CEO Glen Messina. "Their correspondent lending business has a proven track record in the market and high-quality operations. The acquisition of this platform complements our rapidly growing business very well, and we expect it will accelerate our growth plans."
Ocwen also confirmed that it will assume the majority of Texas Capital Bank's correspondent employees. The MSR sale and transition of employees and clients are expected to be completed in the second quarter of 2021.
"We believe the transaction with PHH maximizes value for our correspondent lending and MSR assets while continuing to support those clients' needs with a strong partner," said Rob Holmes, president and CEO of Texas Capital Bank. "As a result, Texas Capital Bank is expected to have additional capital resources to strategically deploy in support of our objectives to deliver enhanced services and solutions for our clients and drive more predictable profitable results."
Holmes said that the transaction does not impact the bank's commitment to its mortgage finance, mortgage warehouse or specialty lending businesses, which will continue to be the core of its long-term strategy.
"We are confident that PHH is the right partner to advance the business, and we look forward to working with them to ensure a smooth and successful transition for our Correspondent Lending clients and employees," he said.