Mega financing for the Beverly Hills mansion was closed using the future value of the property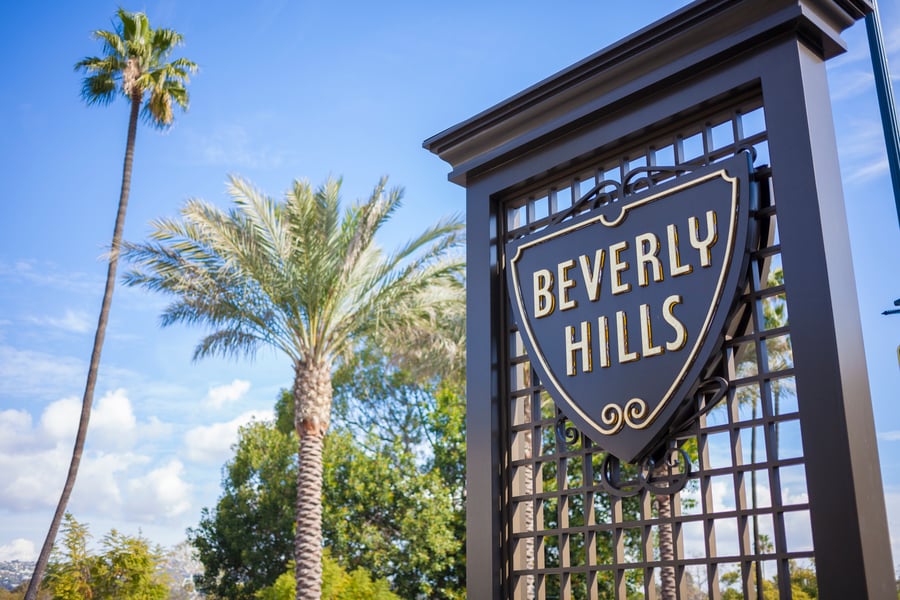 OneMillionDollarPlus, a financing advisory firm that works with the rich and famous, has completed multimillion-dollar financing for a mega-mansion in Beverly Hills, Calif.
Ira Meltzer, CEO and founder of OneMillionDollarPlus, said that the $82.8 million home purchase financing might be the largest home financing in the US, for at least this year.
"We've asked title companies and some of the top real estate professionals in the country. One of the fellows I work with all the time sold the Playboy Mansion and listed down the Hearst mansion, and all of us agree that this is the largest financing we've heard of," he said. "The largest financing we knew about before this was Jay Z and Beyonce's, which was about $52 million at Goldman Sachs on an $18 million purchase. So, this exceeds that."
The "record-breaking" deal, which includes both a recorded mortgage and a credit line, was closed using the future value of the property. The funds replace the existing debt and additional funds for construction.
The firm's current appraisal of the property is $60 million. Meltzer said that they based that on future value because the client, who is an unnamed billionaire celebrity, will be expanding the 12,000 square-foot property, thus increasing the property's value significantly. The home will be in the $90 million to $150 million range in Beverly Hills once it's completed after two to three years.
"When you do this level of financing, it's all based on the future value of the property," Meltzer explained. "It is not based on its current value, which is part of the phenomenal ability that we have of meeting and exceeding expectations."
Meltzer anticipates more referrals from his client to come his way. "I think we're going to get the word out on a large scale, and that'll bring in a lot more business at a higher level," he said.