Many originators worry that the recently announced entry of RE/MAX into the mortgage space will stifle competition and ultimately hurt borrowers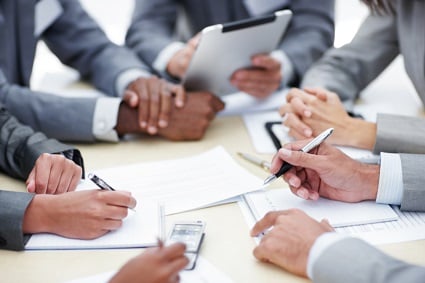 Many originators aren't thrilled with the news that RE/MAX, one of the world's largest real estate companies, is venturing into the mortgage business.

RE/MAX announced Tuesday that they would be launching Motto Mortgage, with franchises to open across the country.
"Its loan originators will work with real estate offices so that agents can help homebuyers obtain the mortgage loans that best fit their individual needs," a RE/MAX news release said.

But many originators think the company may be biting off more than it can chew – and they took to the MPA forums to express their views.

"I'm just going to say, 'good luck with that.' I hope they are prepared for all the in-depth compliance they have to do," wrote Griff, an MPA forum poster. "A local RE/MAX office had a mortgage company but threw in the towel when all the changes started coming down. And on another note, herding folks to their company-owned mortgage company may be good for business, but not good for consumers. Good thing the CFPB doesn't care to protect consumers."

"Didn't they learn from the 'all-in-one shops' in 2003 through 2007?" asked forum poster Dray. "Where the real estate company had shared ownership of title/appraisal/lending/real estate. How well did that work out?"

"What makes this a better option for consumers?" asked poster Mike Skinner. "Sounds like a lot of fluff to me."

And a forum poster with the handle "Yikes!" said: "A huge conflict of interest, and mortgage originators throughout the country will stop referring customers to RE/MAX based on them now being a competitor."

What do you think? Is the entry of RE/MAX into the mortgage space bad news for originators? Tell us your thoughts in the comments below!