It is focusing on new loan officers in one key state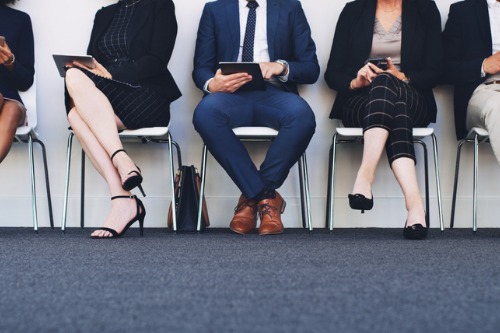 PennyMac has announced that it is currently hiring mortgage professionals within the Nashville Metropolitan area for its consumer direct lending business.
The company said Tuesday that it is currently looking to add new loan officers and other key leadership and support roles to its Nashville line-up.
"Extending PennyMac's operations into Tennessee will boost our coast-to-coast coverage allowing us to join a thriving business community with a superb talent pool," said Doug Jones, president and chief mortgage banking Officer of PennyMac. "The added support will reinforce our strong stance on providing excellent customer service while supporting the organization's overall growth initiatives."
PennyMac opened two new offices in Cary, NC and Phoenix, Ariz. early this year. The company said that both sites were established to support its long-term business model and its commitment to hiring the right talent to meet industry needs and promote career growth from within.
In 2020, PennyMac hired over 2,000 new staff members with plans to continue its growth throughout 2021. The firm currently operates in fifteen locations across the country with a workforce of over 6,000 employees.