Key hire joins from Mr. Cooper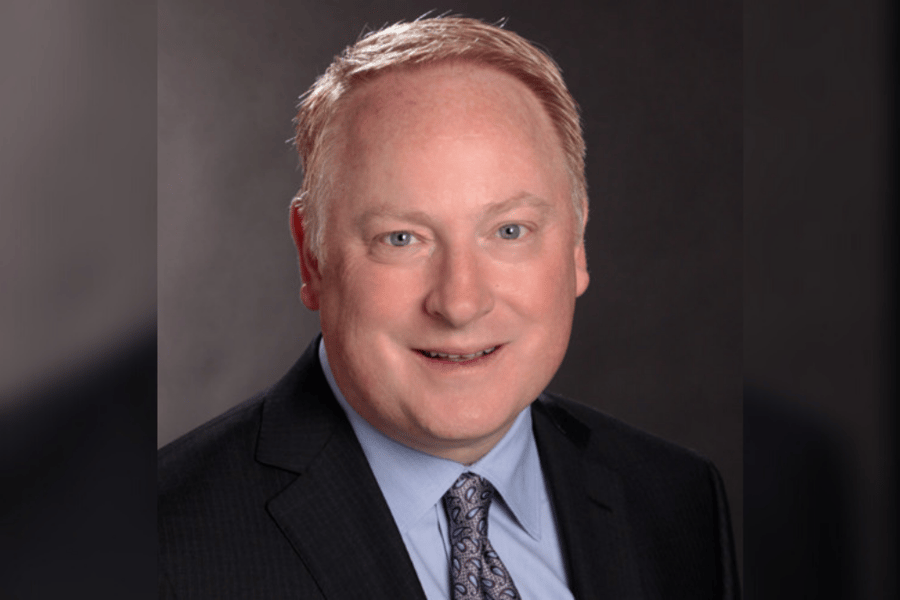 Former Mr. Cooper executive Andy Peach (pictured) has made the switch to PHH Mortgage, an Ocwen Financial subsidiary, as senior vice president of correspondent lending.
Peach will run PHH's correspondent lending business and report directly to George Henley, Ocwen's chief growth officer. Most recently, he served as senior vice president of correspondent sales at Dallas-based Mr. Cooper. Peach's 30-year mortgage experience also includes time spent as president and CEO at Waterstone Mortgage and managing director and chief production officer at Pacific Union Financial.
"Andy's extensive track record of successfully driving profitable production while emphasizing exemplary customer service makes him a great addition to our Originations team," Henley said. "He has a wealth of experience, and his hiring helps to solidify our commitment to growing our Correspondent Lending business, which is an important component of our overall growth strategy."
PHH claims that its correspondent lending unit has seen significant growth since its launch in 2019. In the fourth quarter of 2020, the channel generated $2.6 billion in loan volume, a 36% gain from the third quarter. It also nearly tripled its seller base at the end of 2020, according to the company.