Company will also reach out to community-focused organizations to offer educational opportunities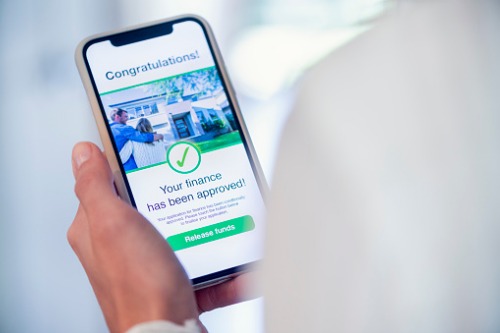 Premium Mortgage Corporation has announced that it is offering credit for buyers in underserved areas.
In a statement, the lender said that it will be providing a $2,000 credit toward closing costs and/or prepaids if a borrower is purchasing a property located within a majority-minority census tract – or census tracts that have a population that is at least 50% minorities.
Read more: Mortgage lender winds down after 44 years, $4 billion closings
"Each month, 20% of the prior month's production will be available for use," the company said in its statement. "For example, if Premium Mortgage Corporation closes 400 loans in February, 80 credits of $2,000 each will be available in March."
"We recognize needs often go unfulfilled in these communities and will be implementing an action plan with our first step being providing $2,000 lender credits to home buyers up to a total of $2,000,000 for the calendar year 2021," said Mike Donoghue, president of Premium Mortgage Corporation.
Additionally, the firm said that it will be reaching out to different community-focused organizations to offer educational opportunities, as well as homebuyer and credit counseling services.
Headquartered in Rochester, N.Y., Premium Mortgage Corporation serves residential real estate markets across upstate New York, Florida, Vermont, Massachusetts, Connecticut, Pennsylvania, and Ohio.