Dave Zitting and Steve Chapman are two of the company's co-founders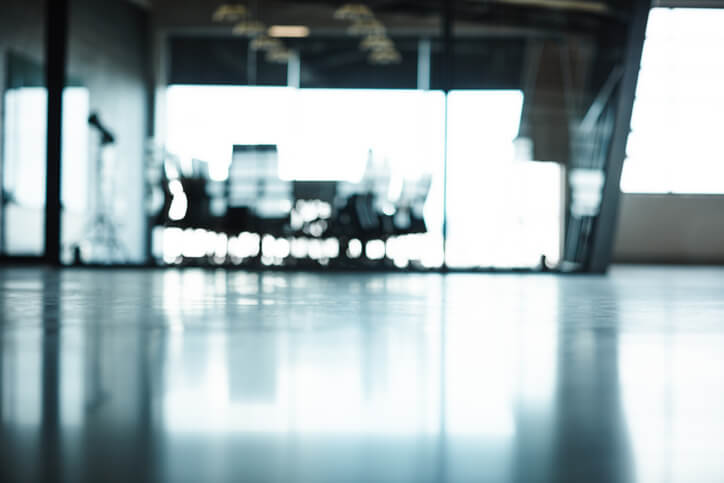 Primary Residential Mortgage has announced the retirement of CEO Dave Zitting and CFO Steve Chapman, two of its co-founders and long-time executives.
Kenneth Knudson, former vice president of finance and board member, will assume the role of CEO and president at the end of 2018.
Zitting remains on the board and has contracted to be a senior advisor to the board through December 2020. Chapman will also continue with the organization through December 2020 in an advisory role.
Knudson has been with Primary Residential Mortgage since 2000. He has more than 27 years of leadership and finance experience. In 2010, he established "PRMI Vision 2035" as a guide for the expansion and development of the company. Under Knudson's personal leadership, the new corporate office was acquired and built out as the national headquarters.
"The physical expansion of the corporate office building and the development of key personnel have postured PRMI for great things in the future," Knudson said. "We are tremendously fortunate to have the executive leadership team of Chris Jones, Ruth Green, Tom George, Burton Embry, AJ Swope, Darryl Lee, and Mathew Whitebrook to ensure our success for decades to come. I look forward to the opportunity to assume this mantle and continue our legacy of excellence into the future."