Expanded product "empowers both agents and brokers"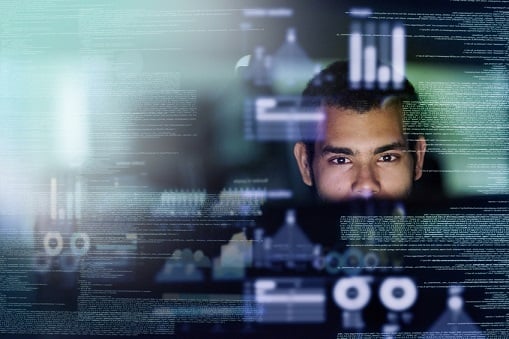 Property-technology firm Propertybase has announced the acquisition of lead-generation platform BoldLeads.
BoldLeads will continue to operate as an independent entity under the Propertybase umbrella of companies. However, with the first phase of product integration achieved, current Propertybase clients will now be able to use the platform to generate buyer and seller leads.
With BoldLeads now part of the equation, the breadth of features offered by the Propertybase real estate platform now encompasses lead generation, qualification and nurturing; real estate-specific customer relationship management; e-mail marketing; compliance-driven transaction management; and intranet and back-office operations.
"After nearly a year of research to identify a true market leader, we're thrilled to welcome the BoldLeads team to the Propertybase family," said Vance Loiselle, CEO of Propertybase. "We have been on an aggressive mission to offer a product that empowers both agents and brokers, solving their biggest headaches to drive productivity and more deals."
"In five short years, BoldLeads has gone from an idea born at my kitchen table to an industry leader in marketing and lead generation" said Christine Crane, CEO of BoldLeads. "Becoming part of the Propertybase family is an exciting achievement, allowing us to accelerate our growth plans and amplify client offerings."