Integration helps users streamline the closing process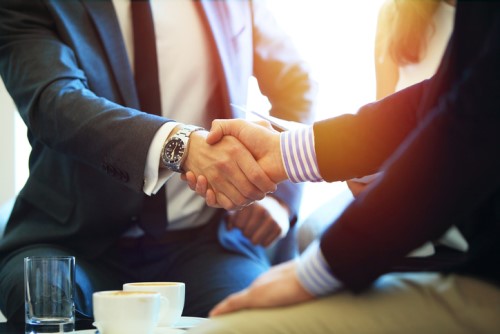 Real estate tech company Qualia has announced a partnership that integrates Fidelity National Financial's TitleWave title-search service with the Qualia Vendor Marketplace.
The Qualia Vendor Marketplace is a platform that allows title companies to place orders for title and closing services, track progress, and manage payments. Qualia's partnership with Fidelity National Financial enables marketplace users to submit their title search orders to TitleWave without having to rekey order details or leave the Qualia platform. Additional documents or notes may be sent with their title-search orders at any time during the transaction.
"At Qualia, we aim to help title agents deliver a fantastic closing experience to their clients with every real estate transaction," said Nate Baker, CEO of Qualia. "This latest integration is a continuation of our commitment to empower industry professionals with smart technology solutions that make that possible."