Mortgage rates were largely unchanged this week ahead of the jobs report due today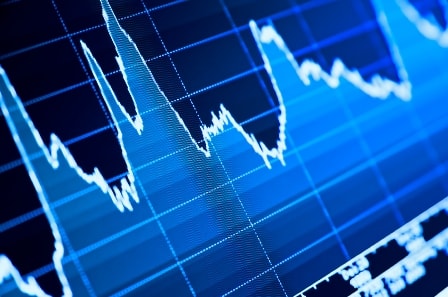 Average fixed mortgage rates stayed largely unchanged ahead of this week's jobs report, according to new data from Freddie Mac.

"The 10-year Treasury yield leaped to a two-week high following reports of the European Central Bank retreating from its bond-buying program ahead of its initial March deadline," said Sean Becketti, chief economist at Freddie Mac. "In contrast, the 30-year fixed-rate mortgage remained unchanged at 3.42 percent.
Over the past two weeks, mortgage rates have remained fairly flat while Treasury yields have fallen and risen. This Friday's jobs report will provide clarity on whether or not mortgage rates follow the recent upward trend in Treasury yields."

While this week's average of 3.42% for the 30-year FRM was unchanged from last week, it's down from 3.76% a year ago at this time.

The 15-year FRM averaged 2.72% this week, also unchanged from last week. Last year at this time, the 15-year FRM averaged 2.99%.

The 5-year Treasury-indexed hybrid adjustable-rate mortgage averaged 2.80% this week, creeping down slightly from last week's 2.81%. A year ago, the 5-year ARM averaged 2.88%.