What this realtor looks for in her lender partners during hot market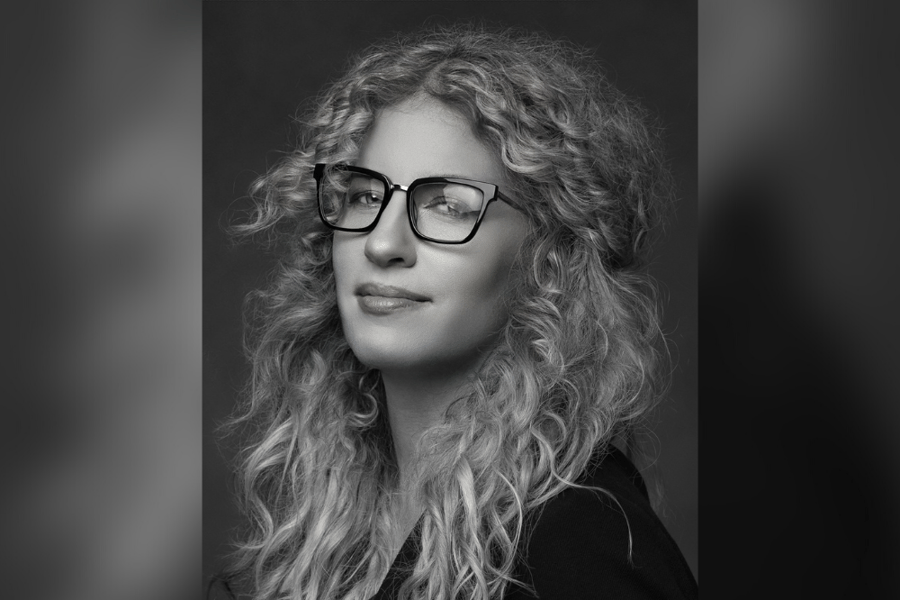 Mortgage professionals have been told for months to 'focus on their realtor relationships' now that rates are rising and the purchase market will shape 2021 volume. But what, exactly, does that mean?
Like mortgage professionals, real estate agents have had a brutally busy year. They've been on the frontlines of a housing market upended by COVID-19, low rates, and the rapid entry of millennial first-time buyers. To find out what they need from their mortgage partners MPA spoke with Danielle Boling (pictured), owner and principal broker at Network Real Estate Partners in Dallas, Forth Worth, Austin and Chicago.
Boling explained what she looks for in a mortgage lender and how her strongest mortgage partners have delivered for her over the past year. She highlighted a mix of technical skill, knowledge, and personality that makes her clients trust the mortgage pro she's referring them to. She provided a mortgage partner 'wish-list' of traits and skillsets, and while every agent has different criteria, Boling explained that if a mortgage pro can meet these criteria, they should be able to win the business of most agents.
"Their client responses need to be personal and genuine, not salesy," Boling said. "They need to be accessible within reason on evenings and weekends, especially within a bidding war scenario. They should be detail oriented and creative in the scenarios they give to clients. They should float down the rate one time as a courtesy during the lock period, if that's possible. They should have a variety of programs like bank statements, non-QM, USDA, VA etc. I want them to be competitive on rates.
"I don't need the wine and dine, meet and greet either, we're all too busy for that. The performance is going to speak for itself."
Boling considers herself lucky among real estate agents in that the volume of refinances mortgage pros have been dealing with hasn't slowed down their focus on her business unduly. When her lender partners have been staring at a huge refi pipeline, she noted that they've been proactive in communicating those strains to her and her clients, ensuring everyone understands what's going on.
That sort of proactive, educational bedside manner is absolutely crucial in Boling's opinion. She wants a lender partner who can inform her clients and who she can trust will treat them with the same level of care she will. A "salesy" approach, she said, will be noticed by the client almost immediately and make them uncomfortable. Treating real estate agents and clients as just another number, will be a turn-off too. Even if a lender has a huge operation or an effective local monopoly on an area like military lending, taking a personal approach is absolutely key to winning Boling's long-term business.
Technical skill is vital, too, and Boling noted that she's seeing more clients who fall outside of agency lending guidelines. Even if non-QM loans only make up 10-15% of her overall volume, she looks for lender partners who can help out those clients as well as they can help an agency-qualifying borrower. For Boling, it's about a balance between know-how and personality.
Boling gave one example of where a lender's personality played a key role in securing a deal. Almost a year ago she was working with a pair of repeat buyers purchasing a new build just as they were having a baby. The husband was a very detail-oriented engineer who was stuck on using his bank for the mortgage. Boling, though, introduced them to one of her key mortgage partners: Kirk Tatom, the president of Tatom Lending in Dallas. By connecting quickly with the clients on a personal level, Tatom was able to secure the deal and then, as issues arose with construction and closing, he held those clients' hands through every stage of the process. Everybody was happy in a process that could have been chaotic, because the mortgage broker was friendly, proactive, and empathetic.
"The rapport they build with my clients immediately can make or break my relationship with the client," Boling said. "I do my best to educate clients upfront, but a lot of the time I turn it over to them and say 'that's a lender question.' I want a lender who can run several scenarios for the client while being accessible and personal, but not salesy."