It expands company's market position in business purpose lending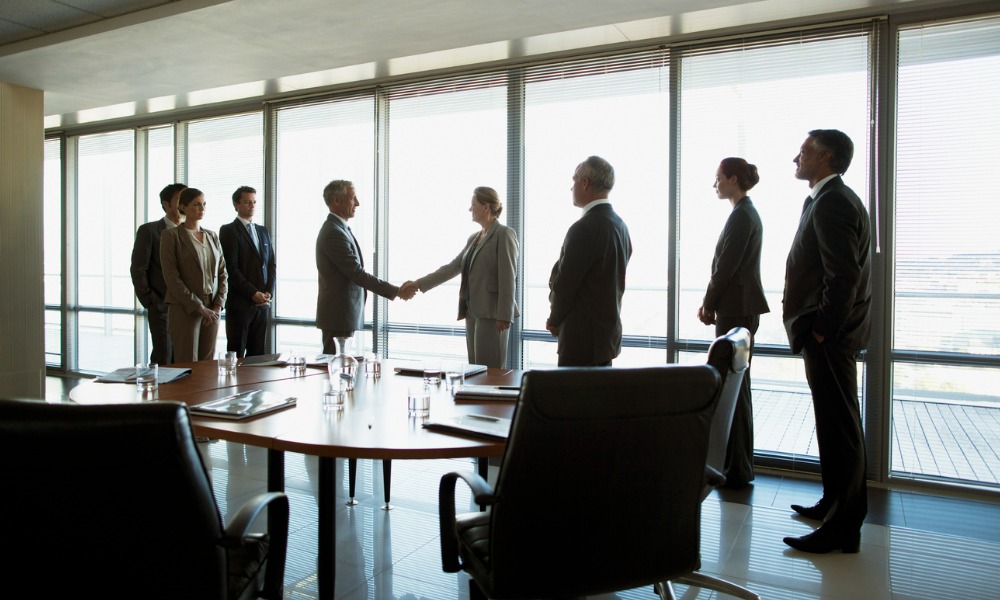 Mortgage REIT Redwood Trust has completed the acquisition of business purpose lender Riverbend Funding, which was first announced on April 28.
"We are excited to announce the close of this acquisition and formally welcome the Riverbend team," said Christopher Abate, CEO of Redwood. "We have long believed in the high-quality opportunity that exists for Redwood in the business purpose lending market and this acquisition further emphasizes our deep commitment to growing and operating a best-in-class business purpose lending platform. As we described when we announced the acquisition of Riverbend, we also continue to believe, especially amid this higher rate environment, that our investment portfolio and operating revenues will further benefit from Riverbend's bridge product and fee-based revenues."
The acquisition will integrate Riverbend operations and employees into Redwood's existing business purpose mortgage platform, CoreVest, introducing single asset bridge origination and distribution to the company's existing product offering. Additionally, Riverbend co-founders Emilian Halloran and Sean Robbins will continue to lead the business upon the deal's closing, with managing directors set to oversee the single asset bridge product.
"As we enter this next stage of growth, we are excited to partner with the dedicated teams at Redwood and CoreVest," said Halloran. "The strong capital base, efficient operating platform, deep client network and extensive product set will allow us to scale our originations and financing efforts."
"We continue to be very enthusiastic about the opportunity for this platform within our existing CoreVest business," added Beth O'Brien, CEO of CoreVest. "We look forward to continuing to deliver high quality execution to our new and existing clients and growing our market share with our broad product set."