Real estate franchisor denies any wrongdoing in high-profile class action lawsuit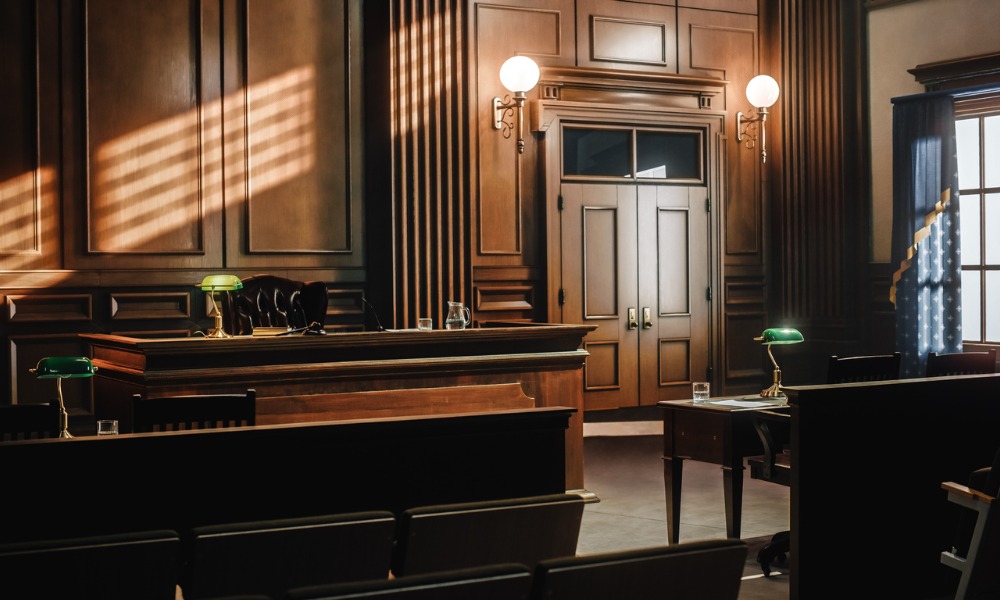 Real estate franchisor RE/MAX has secured preliminary approval from a Missouri court for a settlement in high-profile class action lawsuits involving claims around commission-sharing structures.
On October 5, RE/MAX agreed to a settlement involving a $55 million payment and changes to its business operations. This agreement aims to resolve the pending litigation and avoid the uncertainties and costs associated with protracted legal battles. Despite agreeing to the settlement, the firm continued to deny any wrongdoing as alleged in the lawsuits.
This lawsuit is part of a larger legal issue in the industry, highlighted by a commission collusion case involving the National Association of Realtors (NAR). The suit scrutinizes the standard commission model in real estate transactions, alleging that it leads to inflated costs for sellers and stifles market competition. It argues that NAR's policies effectively force sellers to bear the buyer's commission, raising concerns about the fairness and competitive nature of the industry.
"We are pleased with the court's decision to grant preliminary approval of the settlement," RE/MAX president and CEO Nick Bailey said in a statement. "This development signifies progress in our ongoing efforts and commitment to a resolution – it's a positive step forward in bringing these cases closer to the finish line."
RE/MAX said it has already started the process of paying the agreed sum, with full completion expected following the court's final approval. Once finalized, the settlement will shield all US RE/MAX affiliates, including franchisees and agents, from claims associated with the lawsuits and similar claims, it outlined.
Read next: CEO on the big issue behind NAR lawsuit
The final court decision is expected next year, and RE/MAX will have to implement the agreed-upon business changes within six months of that date. Despite the substantial financial implication of the $55 million payment, RE/MAX does not foresee a significant impact on its financial performance or cash flow.
Stay updated with the freshest mortgage news. Get exclusive interviews, breaking news, and industry events in your inbox, and always be the first to know by subscribing to our FREE daily newsletter.