Lawsuit alleges that Celink violated the False Claims Act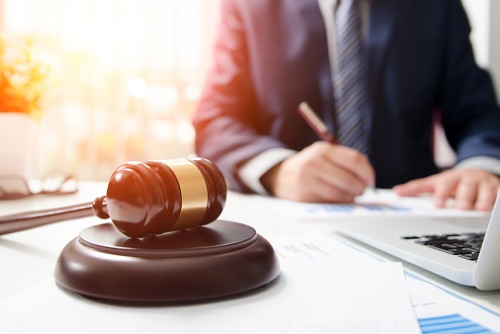 Michigan-based reverse mortgage servicer Celink has settled a federal lawsuit to the tune of $4.5 million over allegations that it violated the False Claims Act.
The lawsuit stems from allegations that Celink unlawfully earned interest from Federal Housing Administration mortgage insurance payments. Reverse mortgages insured by the federal government are only available through an FHA-approved lender.
The Justice Department alleges that Celink obtained insurance payments for interest from the FHA despite failing to disclose on the insurance claim forms that the mortgagees were not eligible for such interest payments because it had failed to meet deadlines relating to obtaining an appraisal of the property, commencing foreclosure proceedings, and exercising reasonable diligence in prosecuting the foreclosure proceedings to completion.
"We are pleased that Celink cooperated with the investigation and agreed to accept financial responsibility for these failures," said US Attorney Chapa Lopez.
"This investigation and settlement should serve as a stark reminder of our ongoing efforts to ensure that our mortgage industry partners adhere to mutually agreed upon program rules and business practices which help mitigate financial risk associated with FHA programs," said Wyatt Achord, acting special agent in charge at the US Department of Housing and Urban Development's Office of Inspector General. "It is our mission to rigorously pursue cases such as this one to protect the integrity of federal housing programs designed to assist homeownership."