Achievement marks the 18th straight year the firm was ranked in the top 30 of a prestigious list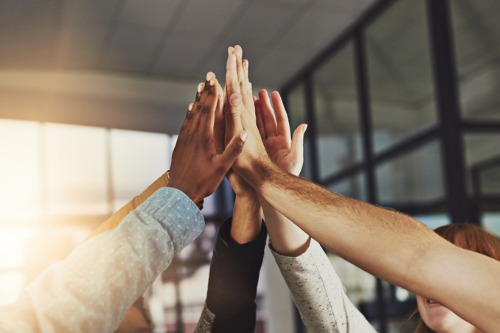 Rocket Companies, the Detroit-based holding company of Rocket Mortgage, Amrock, and Rocket Homes, has been ranked among the 10 best places to work in the US by Fortune Magazine.
The holding company placed fifth in Fortune's annual ranking of the "100 Best Companies to Work For," marking the 18th consecutive year the company has ranked in the top 30 on the list.
Read more: Rocket Mortgage ties up sponsorship deal with US Open Champion
Fortune Magazine partners with the Great Place to Work Institute to develop a comprehensive team member survey to rank firms as great places to work. Companies are measured and ranked through the analysis of the results of a survey and culture brief, which includes detailed questions about benefits, programs, and practices.
According to Jay Farner, chief executive officer and vice chairman of Rocket Companies, the holding firm credits this achievement in part by adhering to the core value of "We'll Figure it Out" as it navigated the challenges introduced by the COVID-19 pandemic over the past year.
"When COVID-19 began spreading across the country in the US, we rapidly launched measures to promote the health and safety of our team members, clients and communities," said Farner. "Because we took care of our people and made sure they had everything they needed to support our clients, we experienced record growth in 2020 – even as the vast majority of us worked from home."