Viewers also have the chance to stay at the luxury property for a weekend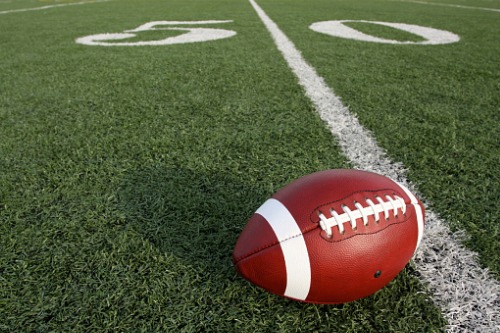 Hot on the heels of several other sponsorship deals, Rocket Mortgage has partnered with the Los Angeles Rams to convert a luxury home into the team's draft headquarters.
The lender announced the Rocket Mortgage Draft House on Monday, which will serve as general manager Les Snead and head coach Sean McVay's draft headquarters from April 29 to May 1.
The football team will produce live draft coverage from the headquarters, including content about each of the team's selections and a behind-the-scenes look at what goes into building a championship roster through its "Inside the Draft presented by Rocket Mortgage" series.
"The Rocket Mortgage Draft House creates a relaxing atmosphere for the Rams to make their selections in the draft while also providing four lucky fans an opportunity to participate in a unique experience of their own," Rocket Mortgage chief marketing officer Casey Hurbis said.
Following the draft, Rocket and the Rams will also launch a sweepstakes for a lucky fan and three guests to stay in the Rocket Mortgage Draft House from May 14 to 16. The sweepstakes will run through Monday, May 03.
"We are thrilled to work with Rocket Mortgage to build this stunning and first-of-its-kind draft headquarters and set the foundation for drafting a little differently for years to come," said Lexi vonderLieth, vice president of partnership marketing of the Rams.