EVP rails against rival amid wholesale lender closures and broker ultimatum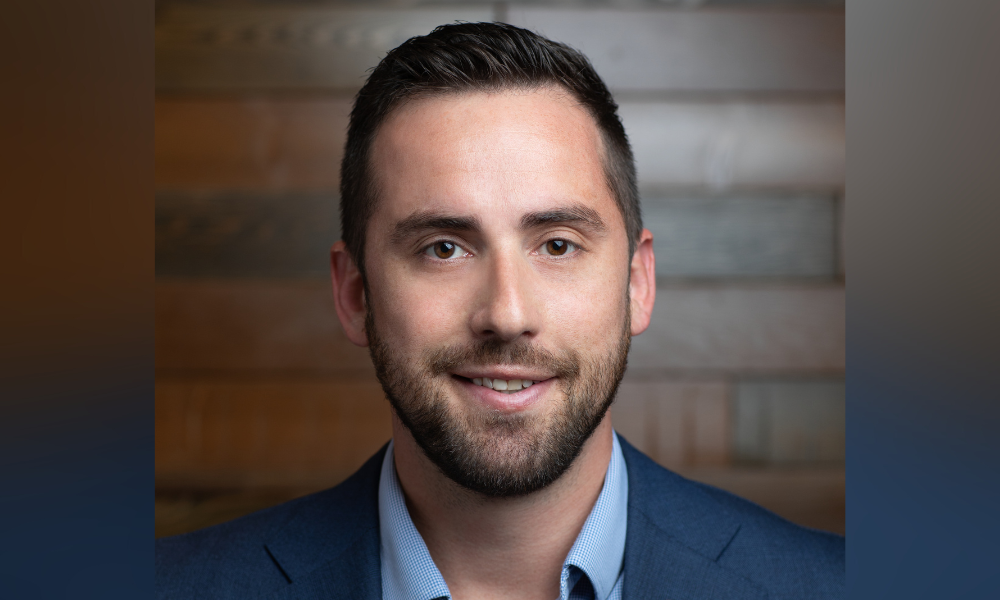 Rocket Pro TPO executive vice president Austin Niemiec (pictured) has ramped up the war of words with rival UWM CEO Mat Ishbia, accusing him of "deliberately and intentionally attempting to destroy the broker model".
Speaking to Mortgage Professional America (MPA) about the current state of the market, Niemiec pointed at this year's closure of several wholesale lenders as well as the highly controversial 'broker ultimatum' in 2021, when Ishbia instructed brokers to ditch rivals Rocket and Fairway if they wished to work with his company, as evidence.
He said: "Brokers are starting to realize that Mat Ishbia is deliberately and intentionally attempting to destroy the broker model. It started over a year ago with the ultimatum."
He accused Ishbia of trying "to drive down price for a short period of time to drive out his competition", which he said would limit brokers' options.
The comment was in reference to UWM's 'Game On' pricing program, which saw the lender slash rates across all loans by 50 to 100 basis points - a move some observers claim has wreaked havoc on competitors.
"Ishbia is driving out his competition, not theirs (brokers')," he added.
Read more: Rocket ups limits for conventional loans
Ishbia was not available for comment, but in a forthcoming edition of MPA TV, UWM's chief operating officer, Melinda Wilner, was asked to respond to the claims that the company wanted no competitors in the wholesale market.
She said: "I would say that's wildly untrue, it's the competition that makes it more interesting. By the nature of wholesale, there has to be competition and there has to be other lenders - that's what makes wholesale the best fit for the borrower."
As the two largest wholesale lenders in the country, Rocket and UWM are fierce rivals. Both announced new conforming loan amounts of $715,000 at roughly the same time this month.
The rivalry became particularly intense last year following UWM's ultimatum. This resulted in more than 10,000 brokers across the country being compelled to sign an addendum in which they agreed not to work with Rocket or Fairway ever again.
The move divided the broker community, but also set the tone for the future relationship between the two lenders.
Niemiec's comments also centered around the string of closures or job cuts involving wholesale lending firms since the start of the year, which experts say is evidence of a shrinking mortgage market responding to soaring interest rates and spiraling inflation.
In January, Texas-based Stearns Lending LLC laid off 348 employees following the closure of its wholesale channel. California-based LoanDepot then shut down its wholesale mortgage division in August, followed earlier this month by AmeriSave Mortgage. Thousands of jobs were slashed in the process.
Read more: Rocket Mortgage fires back at United Wholesale Mortgage over broker controversy
Despite his attack on Ishbia, Niemiec recognized the current market downturn "is a little bit more unique" and did not reflect a cyclical pattern.
"We've gone from a market that was about $4 trillion - the biggest we've ever seen with historically low rates - to probably around $2 trillion in a very quick period of time - and that's very rare," he said.