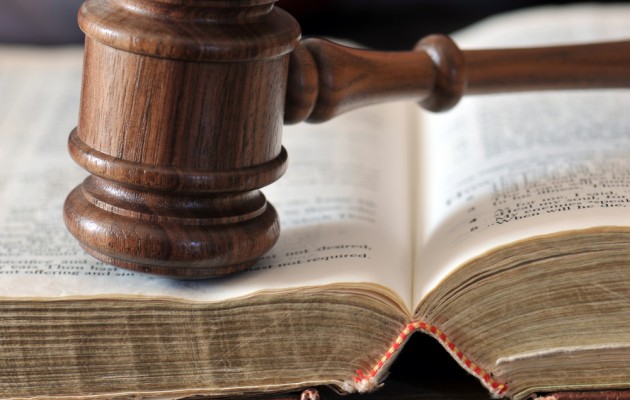 Submitted: Karen Deis, Publisher, Mortgage Currentcy.com
Wow, for the first time in years, there have been no FHA Mortgagee Letters or VA Circular Letters that affect Originators and Processors!
Of course, Fannie and Freddie have created a new dance routine called the "Mortgage Shuffle", where they are changing the changes that they changed before!
If you only read one update in this article, read Freddie's Clarifies and Revising Underwriting Guideline Updates!
Fannie Updates 125 LTV Again! But these are Good Changes!
Nice that Fannie opened up the 125 LTV option to all lenders, not just those that are the current servicer of the loan as the program was originally rolled out. With this announcement the 125 option for Refi Plus loans was moved up and is available immediately.
Available for DU Refi Plus (previously only available as Refi Plus)
Follow Rules as announced in Announcement 09-23 until DU is updated to reflect the higher LTVs
Refi Plus 125 loans are eligible immediately
For those of you who are refinancing Fannie loans you service, there is absolutely no reason to ever process a loan DU Refi Plus when it is eligible as a Refi Plus. In other words, the ability to switch from DU Refi Plus to Refi Plus shouldn't matter if you are doing your job right.
Now is a great time to go back to those who you were not able to help earlier in the year. The ability to go to 125 LTV will help many who we were not able to help the first time around.
New Area Median Income Limits for 2009
As they do once a year, Fannie Mae has updated the Area Median Income Limits for 2009. These limits are the key to a number of affordable housing products.
Loans that are manually underwritten require the use of the new Area Median Income limits by September 1, 2009. Loans underwritten by DU require the use of the new Area Median Income limits with DU update 7.1 which will take place the weekend of September 19, 2009.
Freddie's Clarifies and Revising Underwriting Guideline Updates!
The bottom line to Bulletin 2009-18 is--Document, Document, Document! If you can't document it, then you can't count it!
Where do you even start to interpret the insanity that continues to come our way day after day? The changes and "clarifications" are numerous and have been the norm for any lender with half a brain. The problem with rules and clarifications such as these is that lenders tend to go overboard and impose their own insane overlays on top of them. Just a sample of some of the clarifications:
Income without a 3yr continuance should not be counted
2yr history of receipt of income is required if income is to be counted
2yr requirement not required for recent grads or those who attended career training schools
2yr requirement not required for those re-entering the work force provided they have a minimum of 6 months of history with their employer and had a previous employment history that is documented
File should contain analysis of how income was calculated
·
Retirement account balances are only counted as 70% of the balance. Outstanding loans must be subtracted from the balance before calculating the 70% figure. Verbal VOE now required on all loans within 10 days prior to closing
No verbal only documentation. All loans will require documentation of income in some way. No more Accept/Plus verbal documentation only.
Phone numbers for verbal VOE must be verified via a third-party source
...Yes, and there's much more when you read the Bulletin along with a Best Practices section!
At the end of the day, if you can't verify income is stable and consistent for at least two years with a likeliness that it will continue for at least three years, the income in most cases likely will not be able to be counted. I like how they were so precise in their rules. I can see underwriters tearing a file apart and using the "I-don't-think-it-is-likely-to-continue-for-three-years-card".
USDA Manufactured Housing Lending Update
USDA will NOT lend on a manufactured home if the manufacture date is more than 12 months old.
The real news here is that if you are looking for NEW home manufactured money, this is only one of the few sources left. Now is the time to cozy up to the dealers in your area. Here's the problem for them…if the Manufactured Home is brand new, but not sold within 12 months of the date it has been manufactured, it is NOT eligible for USDA financing.
And, USDA will only finance homes sold thru their approved-dealer list. They are easy to find—they are listed on
www.USDA.gov
website. In order to become an approved dealer, they must submit form RD 1944-5 and be approved by USDA but you can help them get approved. It's just another niche for your lending tool belt!