NAMB president and independent broker talk through the benefits, challenges of charting your own path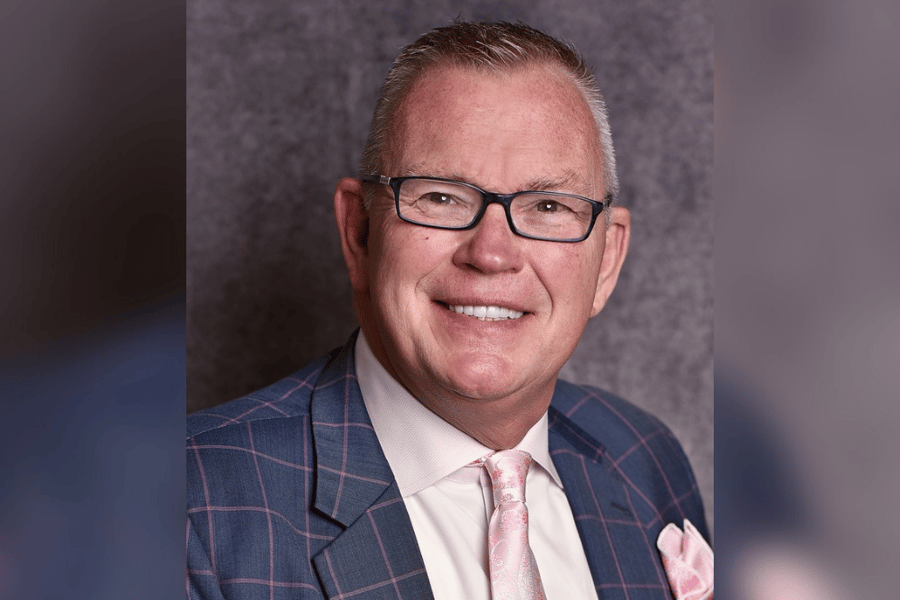 There might just be something to calling yourself a mortgage broker. After a banner refi year in the industry, which seems to be followed by a banner purchase year, even young originators and loan officers feel like they've accrued about a lifetime's worth of experience. Many are considering the next move in their careers and the flexibility and independence of opening your own brokerage has its appeal, especially as the broker channel steadily grows to take up more market share. Nevertheless, it's a big decision and going it alone as a broker should be cause for serious self-reflection.
"You have to ask yourself if you want to be independent and ask yourself how long you have been in the business," said Kimber White (pictured), president of the National Association of Mortgage Brokers (NAMB). "I think If you're younger, and maybe just have two- or three-years' experience, being a broker might not be what you want right now. You might want to work under a company, or a broker shop as you prepare to go independent, because there are a lot of pros to it."
With freedom to work with just about any wholesale lender, negotiate the best price for your client, and find solutions for nearly any kind of borrower, brokers have a lot of advantages in the mortgage space. At the same time, becoming a broker takes serious upfront work in the form of licencing requirements and navigating state regulations. From there, it takes regular maintenance, learning new product sets from dozens of different lenders rather than working with a single suite of proprietary products.
Read more: COO says industry diversity efforts are here to stay
White explained that, to be successful, brokers need to be able to market themselves and work as self-starters. It's one thing to do big volume on refis and leads generated by your company's marketing department, it's another to develop a wide community network and the means of generating leads on your own.
"I would never second guess becoming a broker," said Kirk Tatom, president of Tatom Lending in Dallas TX. "I've done it both ways and I would never doubt choosing to be a broker. The number one reason to be a broker would be the availability of multiple sources of capital, and the number two reason would be that your liability is significantly lower than in the banking channel."
Tatom explained that in the business audits he's subjected to every other year, auditors are far smoother and easier to deal with as a broker. Banks and lenders have far more of a liability burden as they manage the actual flow of capital - the broker serves as that independent salesforce and therefore doesn't have nearly as much liability risk. He said that, in addition, because he has so much choice of product and lender, he very rarely has to tell a borrower that he can't do anything for them. His answer, almost all of the time, is 'yes'.
White noted that, in addition, independent brokers are somewhat less subject to business cycles. Sure, in slow periods you might have to tighten your belt, but if you run an independent brokerage you aren't going to be laid off in a down cycle the way an originator on a cold streak might. Flexibility of lenders, too, means that a broker can navigate different market shocks and cycles to capture business with products that a retail originator might not have access to.
As originators look to become brokers, White emphasized that he and his colleagues at the NAMB have their backs. They're soon rolling out a program called NAMB University, which will offer blueprints for new brokers to start their businesses and grow, and many of those resources are already available through the NAMB's website.
White stressed that originators should consider becoming brokers if, first and foremost, they want to take greater control of their careers. That may come with new risks and new challenges, but for brokers like Kirk Tatom it's been very rewarding.
"The broker channel is, without a doubt, the best way to go from a liability standpoint, from a product availability standpoint, and from a 'how can I help as many people as possible' standpoint," Tatom said. "If there was something better than it, I would go do that."
Learn how to connect with clients to help you become a successful mortgage broker in this free webinar.