Freddie Mac releases a white paper that looks at the $4 trillion single-family rental market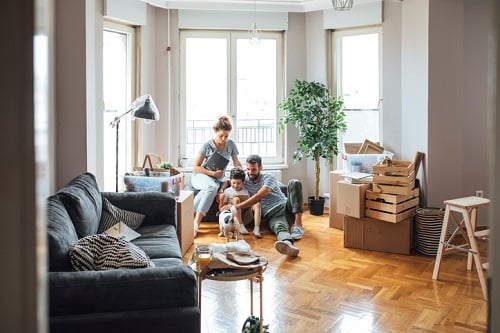 In a recently released white paper, Freddie Mac found the $4 trillion single-family rental (SFR) market to be the largest source of rental housing in the US, making up half of the overall rental market and two-thirds of rental stock in rural areas.
In the white paper, "Single Family Rental: An Evolving Market," Freddie Mac also found that the secondary market for SFR home loans is limited, with few opportunities for SFR loans with middle-tier investors that would provide liquidity and stability, and a lack of uniformity in terms and credit standards.
"The single-family rental market is an important segment of the housing market, and the data reveal it to be an affordable housing option for many American families," said Steve Guggenmos, vice president of Multifamily Research & Modeling at Freddie Mac. "Much of the SFR market is primarily driven by small investors, and there is not a uniform set of terms and credit standards for loans on SFRs. Freddie Mac's pilot program in this space sought to demonstrate how secondary market infrastructure focused on SFRs might benefit the marketplace."
The white paper, along with other research in both the single-family and multifamily markets, is part of Freddie Mac's three-year Duty to Serve plan to increase rental and homeownership opportunities in historically underserved markets throughout the nation.