BBVA releases housing outlook for this year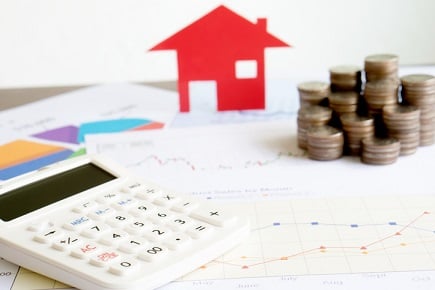 Changing demographic trends, lower affordability, and higher mortgage rates will continue to impact the country's housing outlook this year, according to a new study.
The study, published by BBVA Research, examined how shifting age demographics are driving demand for housing, with aging millennials expected to increase the demand for single-family homes in suburban areas.
On the other hand, an environment of higher interest rates will likely affect housing supply. "The lack of new homes has been a feature of the housing market since the Great Recession, and it is unlikely new construction will increase enough in 2019 to alleviate the shortage," said BBVA. "Existing homes supply will remain low due to higher interest rates, which is likely to prevent current homeowners from selling and relocating.
"Demand for apartments in attractive areas will remain strong, driven by the strength of the local economies and lack of affordable ownership options," said BBVA. "Mid-sized metropolitan areas that can attract young families are likely to benefit from the rebalancing in the housing market in the wake of lower affordability. However, small metro areas and rural regions will continue to struggle to attract residents.
"In all, while affordability will remain an issue, demographic trends will continue to support housing demand. While home price appreciation will slow, it will remain solid."