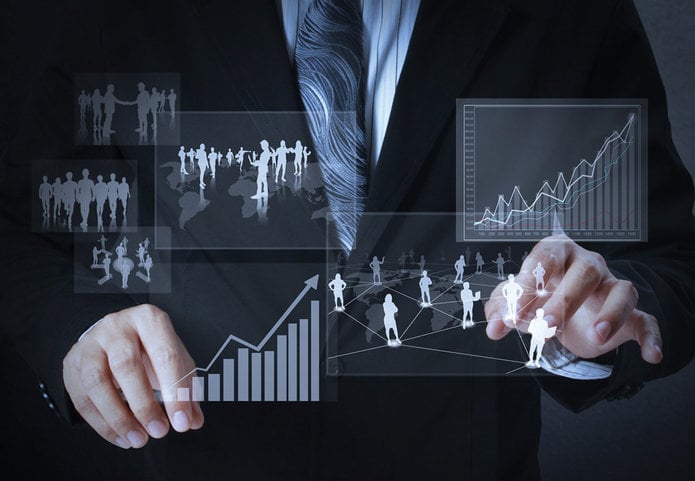 March 24, 2010 — Default Services Technologies (DST) has launched DispoSolutions 3.0, a new version of its leading Web-based REO servicing platform.
Developed in collaboration with Select Portfolio Servicing (SPS), a division of Credit Suisse, DispoSolutions 3.0 offers greater efficiency and maximum flexibility to companies involved in the REO servicing process. With DispoSolutions 3.0, users have the ability to define their own roles, workflow and automation points to meet their specific needs and goals.
DispoSolutions 3.0 has a higher level of automation and many improved processes. For instance, there are now sixteen separate functions that can be used individually or in any combination to create a specific role. This makes it possible for managers to change their process in a matter of minutes with just a few clicks of their mouse.
In working with SPS, DST gained a unique perspective and valuable insights into the REO servicing industry. Explains Jim Clark, Founder & CEO of DST, "SPS is in the top tier of REO servicers. Their involvement led to fresh thinking and new ideas for improving our platform in terms of efficiency, process and function."
Companies interested in exploring DispoSolutions 3.0 for their own business can contact Jacqueline King, Director of Business Development, at 847.716.5460.
DST provides a variety of Web-based solutions to the institutional mortgage market, including REO servicing, real estate valuation, reconciliation and short sales solutions. For more information, call 847.835.4202 or e-mail [email protected]