The company marks its second year as the region's top lender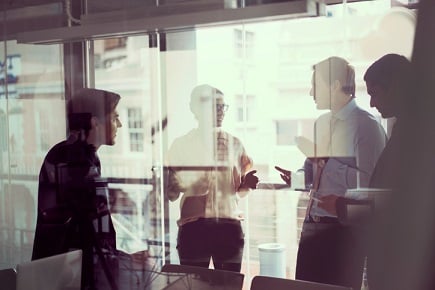 New American Funding has closed more loans and has the highest market share in Georgia's Atlanta metro region for new construction, according to CoreLogic data.
This is the second consecutive year that New American has achieved this milestone, which is particularly noteworthy because it opened its Atlanta branch just two years ago. Currently, there are upwards of 1,000 mortgage companies servicing the high-growth region.
Kelly Allison, Southeast division vice president at New American Funding, attributes the company's success in Atlanta not just to the broad range of home loan options offered, but to the team the company has assembled.
"Our team is exceptional," said Allison. "Together, we have created a remarkable culture, based on customer service, innovation and collaboration and it shows customers how much they are valued. We are in a constant state of improvement. 'Get better or get beaten,' we say."
"We are so proud of what the Atlanta Metro branch and our Southeast division have achieved in such a short time," said Rick Arvielo, CEO of New American Funding. "They came out of the gate polished and professional and have provided exceptional service to our borrowers and outreach to our builder partners."