The new offices will be in Miami and Allentown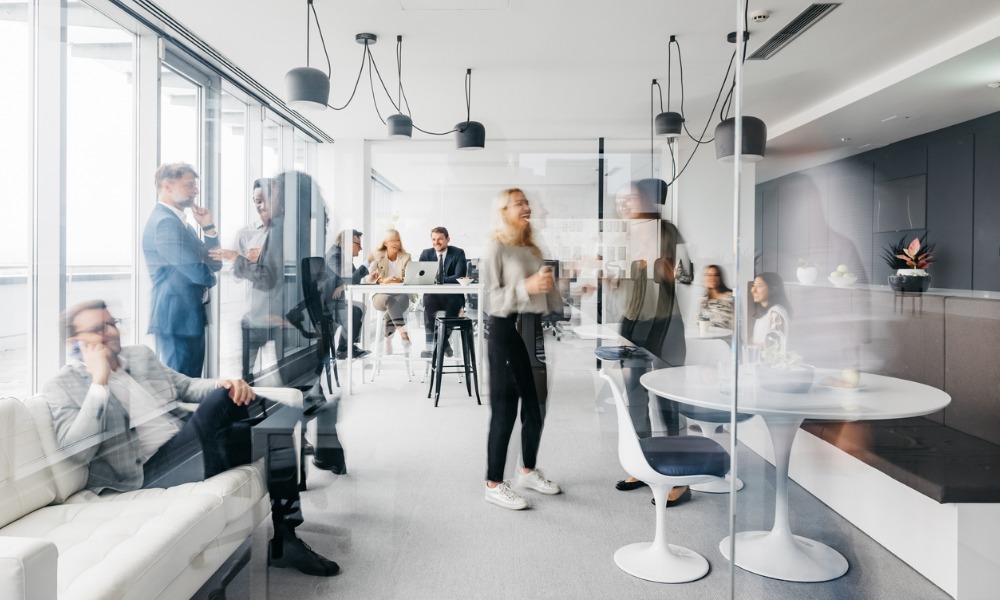 TitleEQ, a title and settlement services provider, has announced the opening of its new offices in Miami, Florida and Allentown, Pennsylvania.
Matt Einheber, the principal of TitleEQ and the creator of TitleBox, a provider of title clearance solutions for title agencies and default and REO loan servicing, said that the opening of the new offices was necessary in order to accommodate the brands' recent growth.
"We've already seen incredible demand for our TitleBox solution across multiple market segments over the past four years, to the extent that, at the urging of our clients, we began to reimagine the way settlement services should be provided," said Einheber.
What is TitleEQ?
TitleEQ was founded on the idea of utilizing technology to perform tasks and processes at a faster and more efficient pace. The firm has clients and partners within the real estate industry, businesses related to commercial real estate (CRE) that were looking for workshare or partnerships, lenders, home and commercial builders, real estate professionals, and many others.
"TitleEQ deploys effective technology (especially TitleBox) as well as a unique combination of technology curation and updated workflow to maximize our clients' margins," said Einheber.
Apart from the opening of the new offices, Einheber stated that the company is set to make more announcements related to its growth in the coming months.
"We will have quite a bit of positive news to share during the fourth quarter of this year into 2024," he said.
Have something to say about this story? Let us know in the comments below.