One of the world's biggest real estate companies is entering the mortgage space, it announced today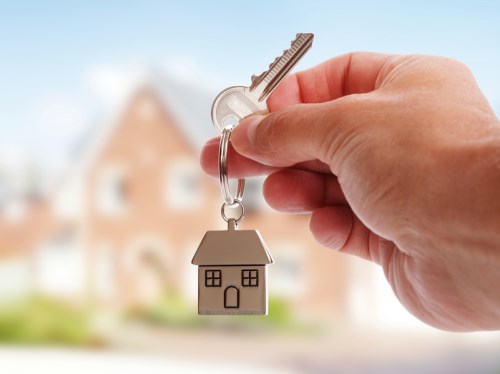 One of the top real estate companies is getting into the mortgage business.

RE/MAX, the world's largest real estate company as measured by total transaction sides, announced the launch of its Motto Mortgage franchise today.
Motto Mortgage will open franchises across the U.S., according to a RE/MAX news release. "Its loan originators will work with real estate offices so that agents can help homebuyers obtain the mortgage loans that best fit their individual needs," the release stated.

"RE/MAX disrupted the real estate industry when it was created more than four decades ago. We did it by empowering real estate agents and ultimately giving consumers a better home-buying and selling experience," RE/MAX CEO, Chairman and Co-founder Dave Liniger said. "The RE/MAX model remains unique and continues to thrive because we have the best agents in the business who deliver exceptional service. Today we are extending our core competency of franchising into the mortgage origination market by introducing Motto Mortgage.

"We obsess about ways to improve the real estate experience for the consumer," Liniger added. "We know that independent mortgage brokers' share of the mortgage origination market dropped significantly following the economic downturn, falling from a 15-year average of 22% – with a high of 35% in 2006 to 10% in 2015. Mortgage brokers bring choice and service to the consumer and Motto Mortgage will work to expand the market share of mortgage brokers and bring better mortgage choice and service to consumers as a result."

"Our priorities will be educating, training and supporting our franchisees so that they can provide exemplary customer service to their clients," said Ward Morrison, president of Motto Mortgage. Morrison, an 11-year veteran of RE/MAX, most recently served as vice president of region operations and business opportunities.

RE/MAX will discuss the launch of its mortgage company in more detail during its third-quarter earnings conference call Nov. 4 at 8:30 a.m. EST, according to the release.