The new branches represent over $150 million in annual loan volume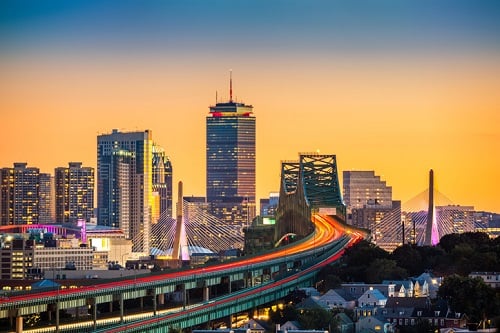 Connecticut-based mortgage lender Total Mortgage Services has expanded its New England footprint with the opening of three new branches in Massachusetts.
With the addition of the new offices, Total Mortgage grows its presence in New England to 20 locations.
"This is a big deal for everyone involved," said Erik Martin, president of Total Mortgage. "Not only are these three branches deeply engrained and highly respected in their local communities, but they're also cut from the same cloth as Total Mortgage: they strive for their goals, and they put their clients first, always. We're very excited to have them on the Total Mortgage team, and are excited to see how their business grows with us.''
The expansion means more than geographic growth for Total Mortgage. The branches collectively represent over $150 million in annual loan volume, allowing the company to plan for further expansion and increase funding for their growing marketing and tech divisions, even during market volatility.