Democratic leadership to take "tough stance"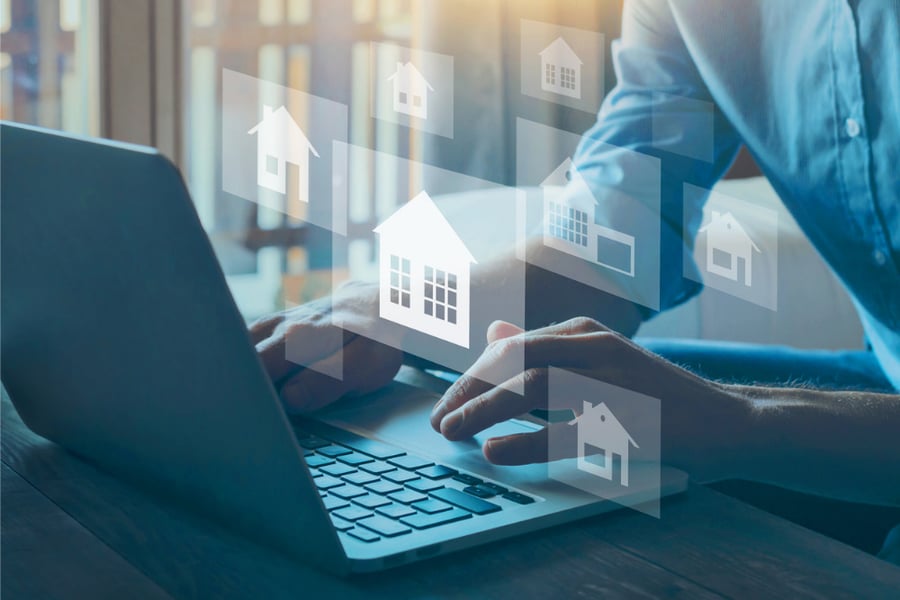 The Consumer Financial Protection Bureau (CFPB) is stepping up its oversight of mortgage servicers' compliance with pandemic assistance programs. This move comes as some observers are worried homeowners in forbearance aren't getting enough help to avoid foreclosure and others have raised concern about discrimination.
As part of this effort, the CFPB could impose stiff penalties on servicers who are found to have harmed borrowers.
Recently the CFPB has been sending data requests to servicers seeking insight into how they're handing forbearance programs for hard-hit borrowers. According to Reuters, the agency has opened probes into a few servicers over their handling of forbearance requests.
Read more: Can the CFPB's new forbearance rules prevent a foreclosure crisis?
As of April 12th, the MBA estimated that 2.3 homeowners are in forbearance, representing 4.66% of total servicers' portfolio volume. Forbearance programs and foreclosure moratoriums, initially enacted by the Trump administration, were extended until the end of June earlier this year.
This move, according to some sources speaking to Reuters, notes a tougher stance among Democratic leaders and the Biden administration towards the financial services industry. Where servicers were cut a great deal of slack in the wake of the COVID-19 pandemic and the launch of forbearance programs, it appears the CFPB is now being given a more significant enforcement role.
"The CFPB is focused on protecting consumers financially harmed by the COVID-19 pandemic," a CFPB spokeswoman told Reuters.
"Part of that work is using our supervisory authority to ensure mortgage servicers are treating borrowers fairly and meeting their responsibilities under federal law."